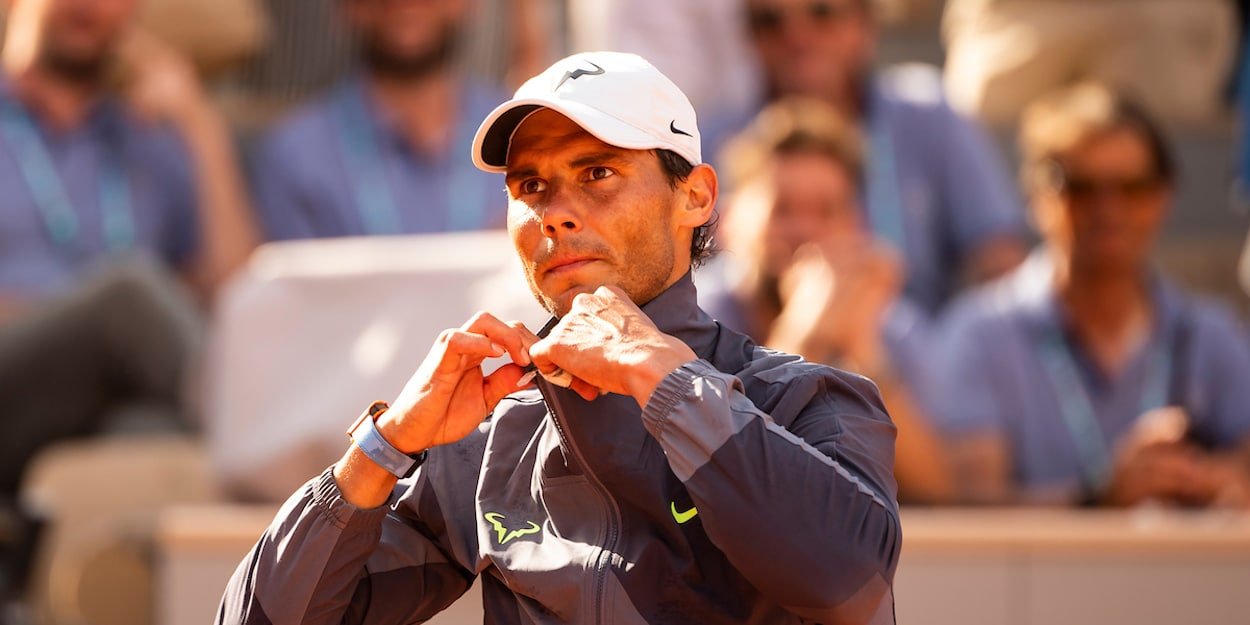 Rafael Nadal backs decision to cancel Madrid Masters, saying 'the health situation makes it very difficult'
Rafael Nadal has backed the decision to cancel the Madrid Masters, even though it denies him the chance to play one of his most beloved tournaments.
Nadal has won the tournament five times, which is more than anyone else, as well as appearing in a further three finals.
He had hoped to once again make it a mainstay of his French Open preparation, but organisers have opted to cancel it due to recent spikes in coronavirus cases.
"For me it has been a sensible and coherent decision," Rafael Nadal said of the cancellation of the Madrid Masters.
"The health situation makes it very difficult for events of this calibre to be held with players from all over the world, and many who would have come from New York [after the US Open].
"The situation in recent days in Spain couldn't be completely controlled due to the virus outbreak, and therefore you have to have a little patience to see how things go.
"A tournament of this level is not organised from one day to the next.
"On a financial level, I understand that a tournament in these conditions, without the crowd and all the protocols that must be followed, would have been a disaster for the promoters.
"Things have to go well for everyone, the players, the organisers, and the city. If there had been infections, it would have come out negatively."