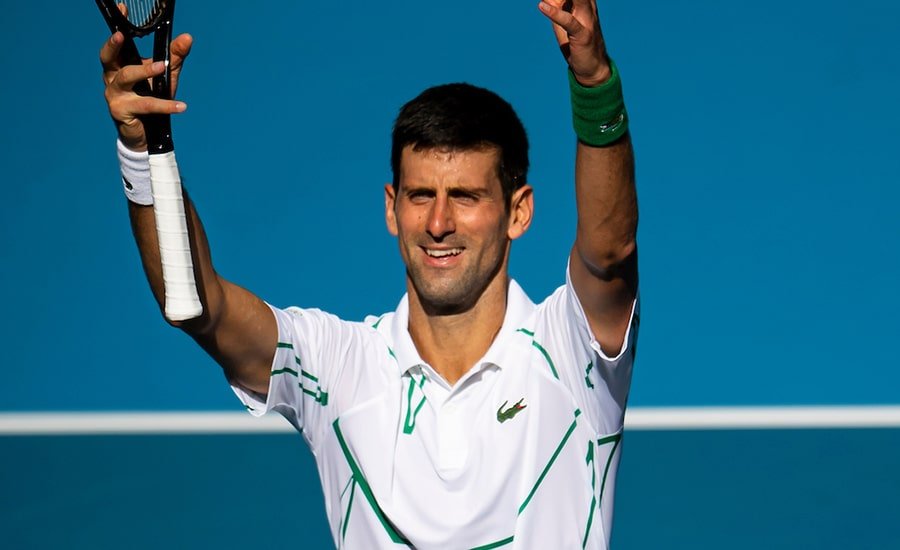 'Rafael Nadal and Roger Federer can't beat Novak Djokovic in Australia' says Jim Courier
Jim Courier believes neither Rafael Nadal or Roger Federer can beat Novak Djokovic at the Australian Open.
Djokovic has looked in incredible form so far in the tournament, as has Nadal, but the Serb has had much the better of the world number one on hard courts in recent times.
He beat him convincingly in the final of the Australian Open last year, and then again at the ATP Cup earlier this month.
And, should they meet again in Melbourne, Courier thinks Djokovic will win again – because the conditions make it tougher for Nadal.
"Rafa would have been the favorite against most of the people but not if he faces Novak Djokovic in the final again," said Courier.
"The balls are heavy and they are not bouncing up and I think the court suits Novak Djokovic better."
Novak Djokovic could potentially face Federer in the semi-finals too, and Courier doesn't fancy him to fare any better.
"Roger Federer is probably not very happy about the balls either, as they get big and heavy after just a couple of games."
Keep up to date with all the action at our tennis news section. Win amazing tennis prizes by entering our competitions. Learn more about your favourite players including Roger Federer, Rafa Nadal and Novak Djokovic. Check out the latest kit in our tennis gear reviews. Receive regular updates with our legendary newsletter or read in depth features with stunning photography in tennishead magazine. Can't visit the tournaments you love? Check out our guide on how to watch tennis on TV. Don't miss a thing with our Live Scores service. Follow tennishead on social media at Facebook, Twitter, Instagram & YouTube