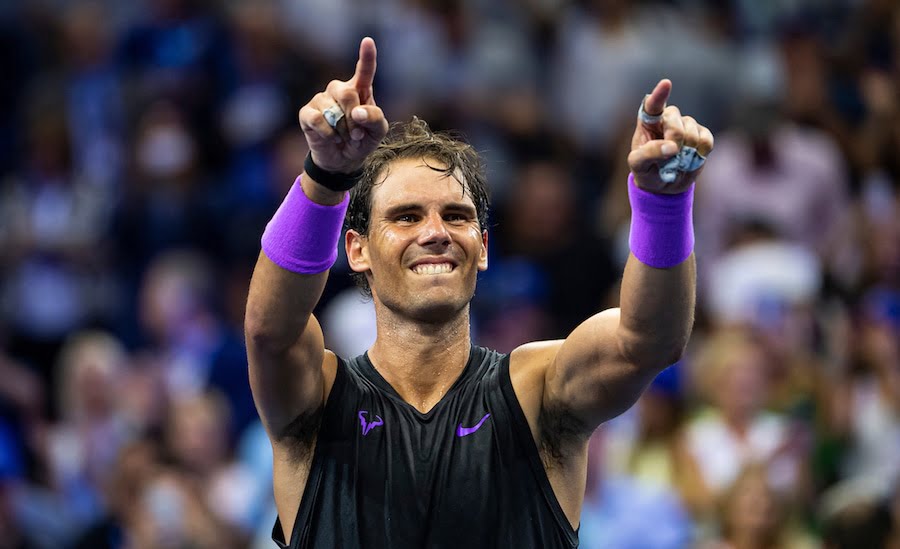 Rafa Nadal wants Spain to be world champions as Davis Cup finals launch with star studded video
Rafa Nadal is a patriotic tennis player who still lives in his hometown so it's no surprise that he will be trying is hardest to help Spain win the Davis Cup this year
Rafa Nadal will be representing Spain at the upcoming Davis Cup finals to be played in Madrid from November 18th – 24th. In the new format initiated this year, 18 teams will battle it out to be crowned world champions of tennis. They start in 6 groups of 3 teams with the winner of each group plus the two best runners up competing in the last 8. It's then a classic knockout to see which country can win the Davis Cup.
Rafa Nadal features heavily in a new video released by the organisers to help build the anticipation of the event
The 6 groups have already been announced as follows: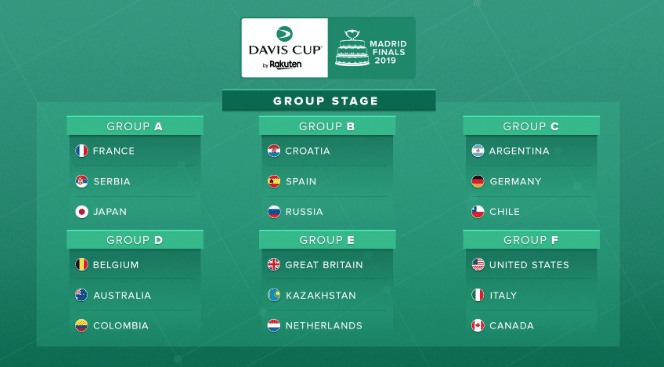 The new format for this Davis Cup has caused a fair amount of controversy with Roger Federer being the most notable voice to raise concerns. Switzerland don't feature in the final 18 teams this year as they failed to qualify. However, if Federer wants to play the Olympics in 2020 he may be forced to represent the Swiss team in the early stages of the 2020 Davis Cup to make sure he achieves the Olympic qualification criteria
Tickets for the Davis Cup, to be held from November 18–24 at Caja Mágica in Madrid, are already on sale at www.daviscupfinals.com.
To read every issue ever published of the world's best tennis magazine, tennishead, visit our 'Magazine Archive' and you can buy a copy of the latest issue here.To win incredible tennis prizes for free, enter our latest 'Competitions'. For all the breaking tennis news and exclusive player interviews, visit our 'News' section. For the latest racket, ball, shoe and clothing buyers guides plus video play tests, visit our 'Gear' section