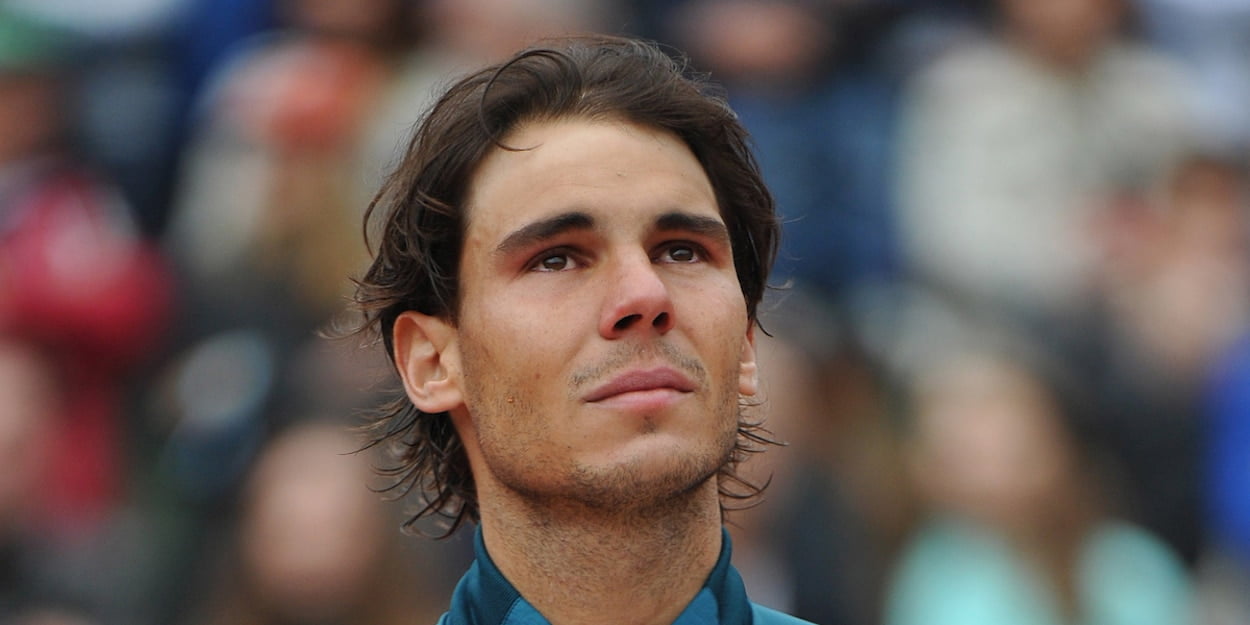 Rafa Nadal most memorable matches chosen by Toni Nadal & Carlos Moya: 2013 French Open final
Former and current coaches to Rafa Nadal, Toni Nadal and Carlos Moya, have revealed the matches they will always remember as his most epic performances.
Rafa Nadal vs Novak Djokovic, 2013 Roland-Garros final
How you rate this semi-final versus Novak Djokovic at Roland-Garros in 2013?
Toni Nadal: "For me it was a wonderful match, because it had everything. This match in Roland Garros was unbelievable because both played very good, it was very close, Rafael can win in the fourth, he loses, then in the fifth Djokovic can win and at the end 9-7. It was incredible, but for me it was too much."

**Sorry to interrupt but did you know you can order a FREE COPY of tennishead magazine (worth $15) to be sent direct to your home? Hurry up and click here to order the world's best tennis magazine for free as stocks will run out soon!**
Talk to us about Rafa's forehand?
"I observed his attitude, physically and mentally from a very young age, his skills and his coordination. And then and I figured that Rafael could play with a lot of intensity, because this is how he loves the sport. I always wanted that Rafael to be able to his forehand winners, but he plays with a lot of a spin, maybe too much sometimes. When we arrive on the ATP tour, Rafael was really young, he was 16 years old. And then he started to play with older players, with people who were stronger. And then Rafael started to hit the ball a little late, he started to play high above the net with extreme spin. I didn't like too much that he plays this way, but at the end I saw that it was a good way to win. His forehand is hit high above the net, but when the ball bounces, it keeps its speed with high speed… it accelerates (contrary to other players). Rafael moves his wrist a little faster and then the ball bounces, the ball has so much pace!"
Talk to us about the technical challenges he faced getting his forehand right?
"I want to say, for me it was very important always to finish the movement here at shoulder height. When you watch the match of Rafael against Hewitt in the Australian Open in 2005, Hewitt was number 2 or 3 in the world, and Rafael was playing very aggressively, his forehand was always hit in front of his body,Something he did not do that often. But on clay, he has seen that with his extreme topspin forehands were putting the opponents in a difficult position because every time he could hit two or three times the ball over the backhand of his opponents pushing them to hit back at shoulder height. Then it was easy for him to get a short ball and hit to the other side. Though, he knows that on hard court it is different"
Toni Nadal and Carlos Moya were speaking to Eurosport as part of its Players' Cut series which this week features Rafa Nadal. Players' Cut airs from 6pm each evening this week on Eurosport 1.