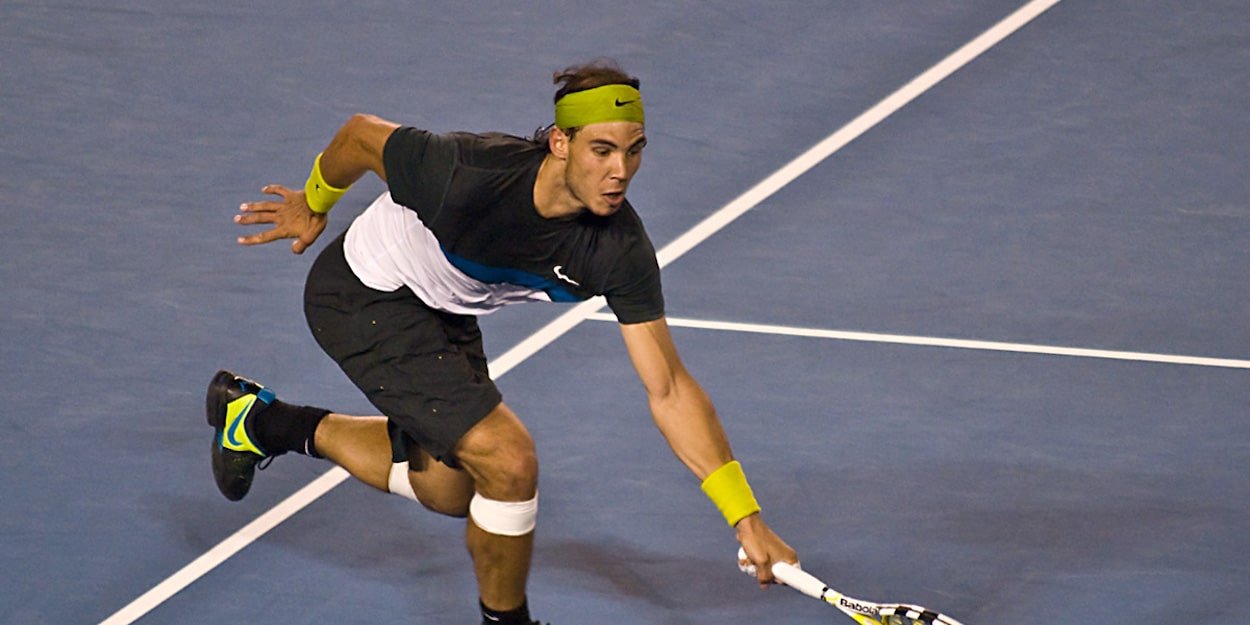 Rafa Nadal most memorable matches chosen by Toni Nadal & Carlos Moya: 2009 Australian Open final
Former and current coaches to Rafa Nadal, Toni Nadal and Carlos Moya, have revealed the matches they will always remember as his most epic performances.
Rafa Nadal vs Roger Federer, 2009 Australian Open final

What do you remember about this match?
Toni Nadal: "I know the match was really, really difficult. In the last game 5/4 for Rafael in the 5th set, 0/40. Then Verdasco won 15/40, 30/40 and Rafael was almost crying in that moment, because he was so tense. And we were lucky that Verdasco double-faulted on the match point. Because if not, I don't know whether Rafa would have won that match. It was a very tough match."
**Sorry to interrupt but did you know you can order a FREE COPY of tennishead magazine (worth $15) to be sent direct to your home? Hurry up and click here to order the world's best tennis magazine for free as stocks will run out soon!**
I remember when Rafael went to warm up 3 hours before playing the final Rafael was exhausted. He had pain in his arms, in his shoulder, he had a headache. He had a lot of problems. He didn't look good.
Did you discuss the Wimbledon final in 2008 beforehand?
"The Wimbledon final was 6 months ago. We didn't talk about that. Our problem before going on court to play this final was Rafael's physical condition. I wanted to motivate him. He told me that he couldn't run.
"And I told him for 2 hours: You have to try. You have to make this. But he told me all the time that he could not. I think every victory, every important victory, gives a lot of confidence. But the confidence always lasts for some time only, it's not for forever.
"If you beat Roger Federer in Wimbledon, you know that you can beat him in Australia, too. It's possible, it's not easy but it's possible. He can win this match. At the end, I think it was a very good match."
For highlights of the match watch the video below:
Toni Nadal and Carlos Moya were speaking to Eurosport as part of its Players' Cut series which this week features Rafa Nadal. Players' Cut airs from 6pm each evening this week on Eurosport 1.