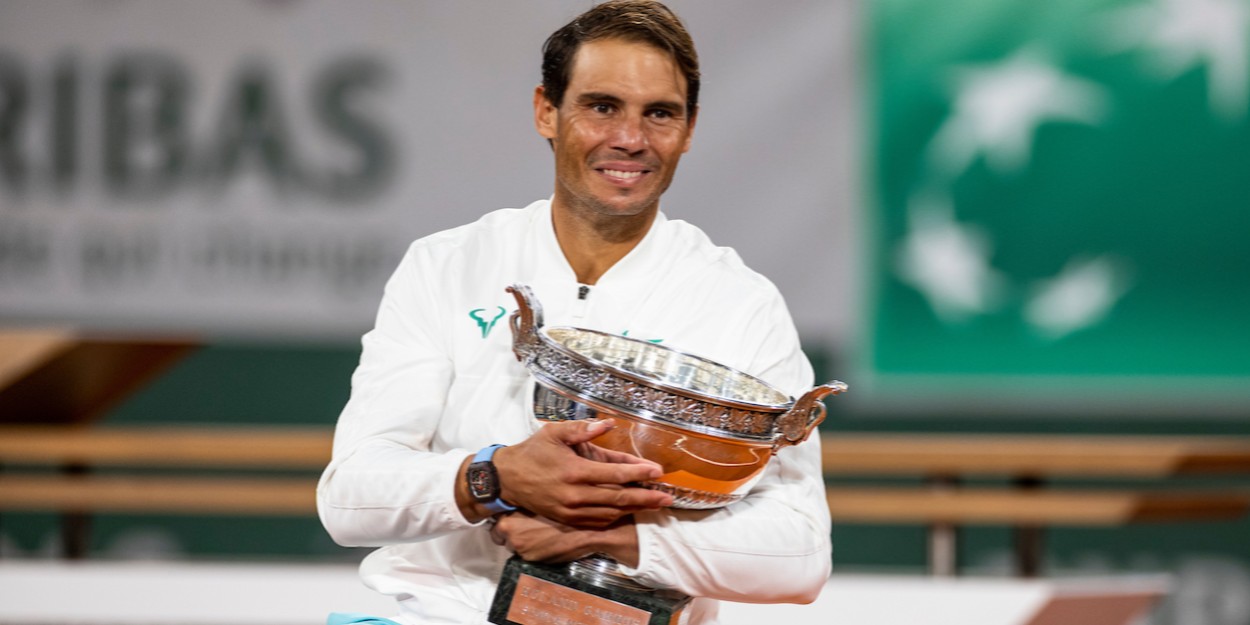 'Rafa Nadal is invincible at Roland Garros," says Grand Slam doubles legend
Rafa Nadal is 'invincible' at Roland Garros and it makes it almost inevitable that he will make history, says Leander Paes.
Nadal won his 13th French Open earlier this month to draw level with Roger Federer on 20 major titles.
Paes is no stranger to Grand Slam success himself after winning 18 doubles titles in his career, and he believes Nadal will push ahead in the Grand Slam race next season.
"Federer has 20 grand slams wins and suddenly Nadal comes around and equals that," Paes told India Ahead News.
"The next conversation is if he going to better that at next year's French Open.
"And it's pretty hard to see actually whether anybody else can beat Rafa Nadal on clay at the moment.
"He's so invincible, winning 13 French Open titles at Roland Garros.
"I have tremendous respect for the top three players in tennis in the world."
Novak Djokovic is the one man who can probably do most to stop Nadal from winning the Grand Slam race, as he is just three behind him and is a year younger.