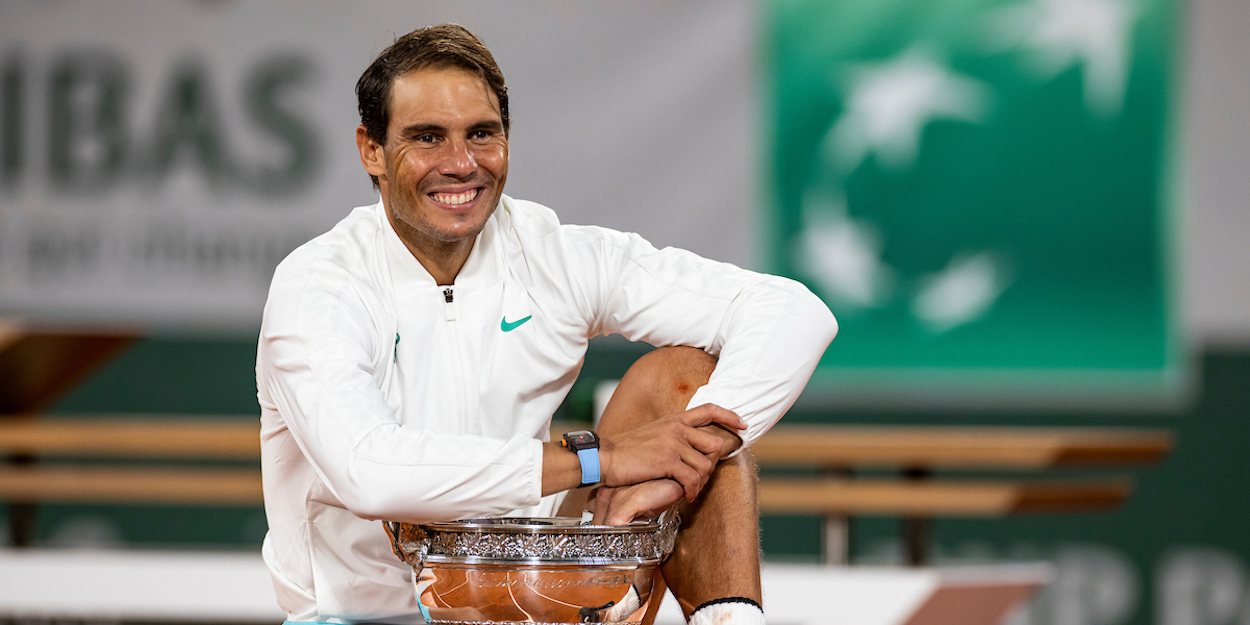 'Rafa Nadal delivered an unsurmountable, unbeatable performance – and Djokovic knew it,' says Toni Nadal
Rafa Nadal gave an 'unsurmountable, unbeatable performance' in the French Open final – and Novak Djokovic knew it early.
That is the view of Nadal's uncle and former coach Toni Nadal, who also admitted his nephew's performance moved him to tears.
Rafael Nadal dished out a rare bagel to Djokovic in the opening set at Roland Garros before wrapping up a 6-0, 6-2, 7-5 win, and Toni says the writing was on the wall from from the opening points.
"From the beginning, at 40 to 15 for Rafa I noticed that he was making an insurmountable performance," Toni Nadal told El Pais.
"I think Novak also understood this and immediately entered the field badly.
"When he realized that my nephew was unbeatable from the bottom he tried to break the rhythm with short balls, but they were only the result of nervousness and certainly not of preparation.
"It was a difficult match due to the adverse conditions we all saw throughout the tournament."
The win gave Rafa Nadal his 20th Grand Slam title – something only Roger Federer can claim to have matched.