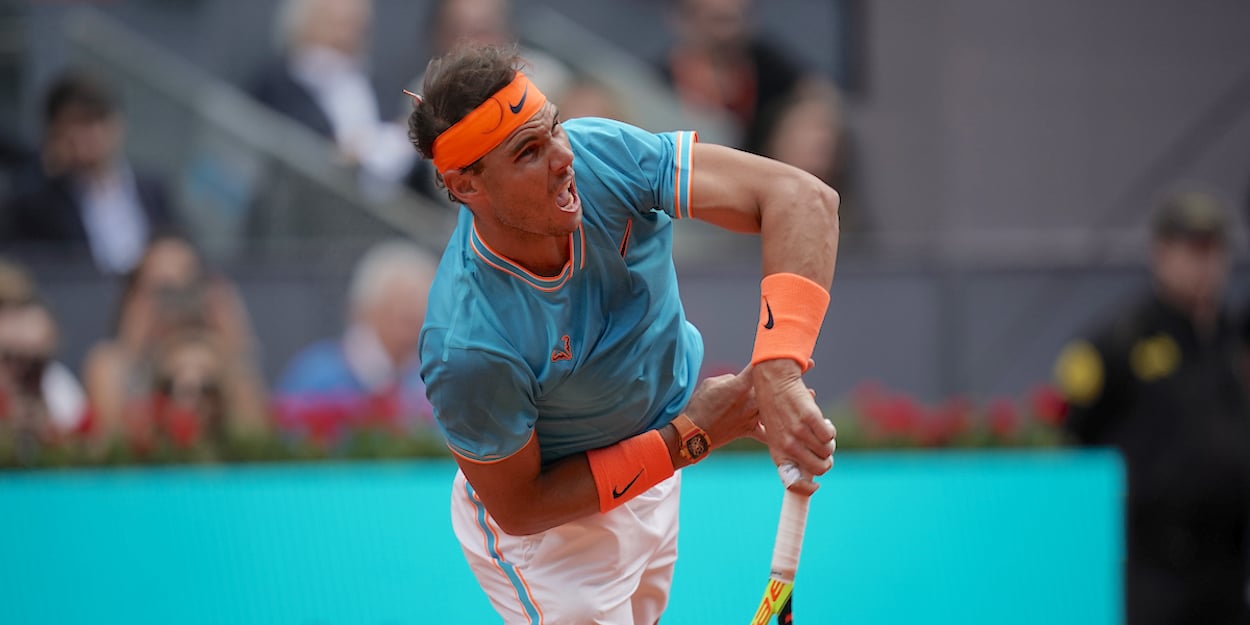 Rafa Nadal confirms Madrid tournament attendance in important US Open schedule update
Rafa Nadal will play in the 2020 Madrid Open that starts on on the same day the US Open finishes.
Rafa Nadal has told Feliciano Lopez, his great friend and tournament director for the Madrid Open, that he will be playing in the rescheduled event this year even though it will start on the same day that the 2020 US Open finishes.
This announcement means that if Nadal is to try and defend his US Open title from 2019 he would have very little time to travel and recover before playing in Madrid on a different surface.
Lopez confirmed the news in a tweet saying, "I talked to my friend Rafael Nadal and he has confirmed his participation in Madrid next September! Red heart We wait for you as always with open arms in the Magic Box!"
He hablado con mi amigo @RafaelNadal y me ha confirmado su participación en Madrid el próximo mes de septiembre! ❤️ ¡Te esperamos como siempre con los brazos abiertos en la Caja Mágica! pic.twitter.com/ZWywVEQstO

— Feliciano López (@feliciano_lopez) July 7, 2020