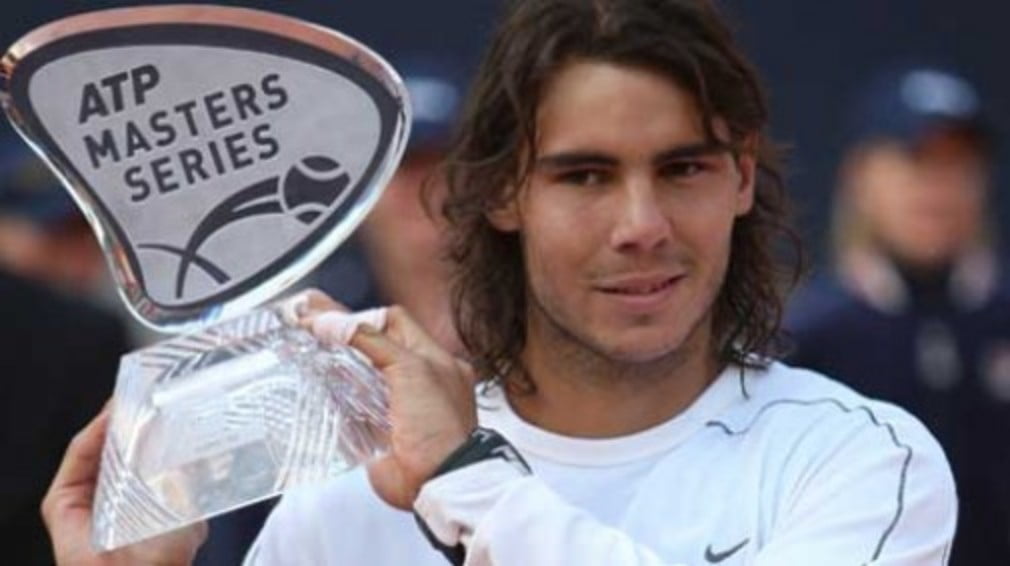 Rafa beats Roger – again
Originally published on 26/02/10 11:00
Rafael Nadal confirmed his status as the red hot favourite for the forthcoming French Open with victory over Roger Federer in the Hamburg final on Sunday.
It was another mighty close encounter between the two best players in the world, but ultimately it was another victory for the Spanish world No.2, who has now beaten Federer 10 times in his career.
Nadal staged a remarkable comeback in the first set, recovering from 5-1 down to take the opener 7-5.
Again Federer squandered a big lead in set two he led 5-2 before the Swiss finally finished off his opponent 7-3 in a tie-break to level the match.
Nadal hit back by breaking in game four of the decider and did enough to hold on for a 7-5, 6-7, 6-3 victory after two hours and 53 minutes.
[It] was an important win for me, Nadal said afterwards. I was focused all the time. Roger had some important mistakes in the first set that helped me a lot.
I started the match playing bad. It was tough for me, after yesterday [against Djokovic] it was tough in the beginning. I felt something in the leg, a little bit of pain. It was difficult for me to concentrate. But later I felt a little bit better.
I was a little bit tired. But it's not only the body. Mentally it is tough, too, because it was a lot of tensions yesterday, a lot of pressure. Today it was tough when I was coming on court. But later everything changed.
For sure it's important to beat the No.1 and the best of this year. With this result, I'm already inside of the Masters Cup. That's my first goal. I am happy for that. I continue to be the No.2, but closer to the No.1