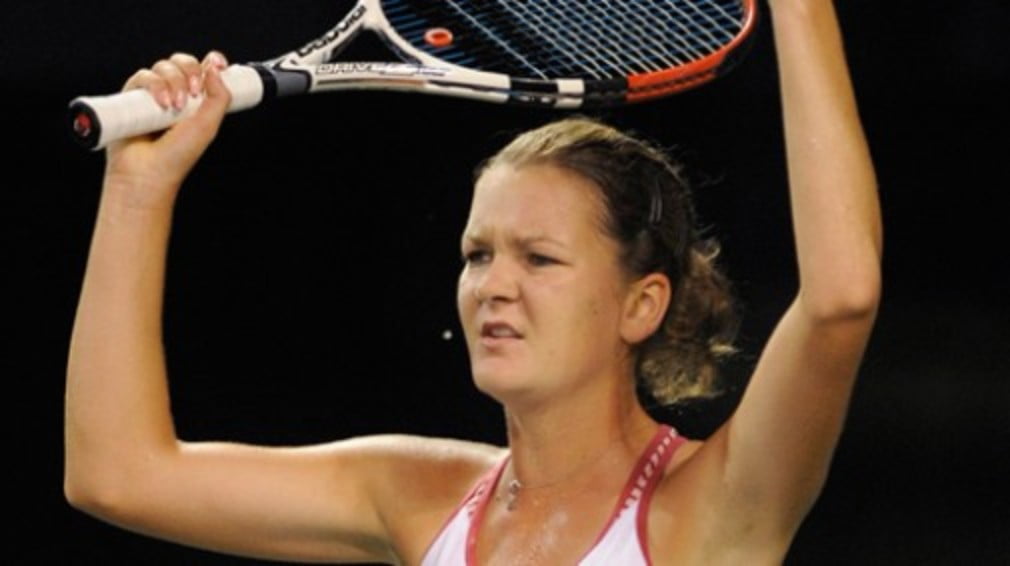 Radwanska to miss Kremlin Cup over Visa
Originally published on 26/02/10 11:16
Agnieszka Radwanska has failed to pick up her Visa from the Russian Embassy and won't be able to play at the Kremlin Cup in Moscow next week.
According to reports, the world No.10's Polish passport did not have any free pages to stamp the Visa – and nothing could be done to resolve the situation in time.
Now Radwanska's fate is effectively out of her hands…
The news comes as a huge blow to Radwanska as she chases the points she needs to qualify for the season-ending Sony Ericsson Championships in Doha.
The event is only open to the top eight available players as dictated by the year's WTA Rankings.
With Maria Sharapova's season cut short by injury, the cut-off currently rests with the world No.9, Russia's Vera Zvonareva.
The points on offer to Radwanska at the Tier I event in Moscow would have made the closing few weeks of the Tour very interesting as time runs out for the 2008 season.
And although the Russian is one of the Tour's current form players, at least the Pole could have competed on her own terms.
Now Radwanska's fate is effectively out of her hands, as she must do very well in Linz and Zurich and hope results at the Kremlin Cup go her way if she is to make it.