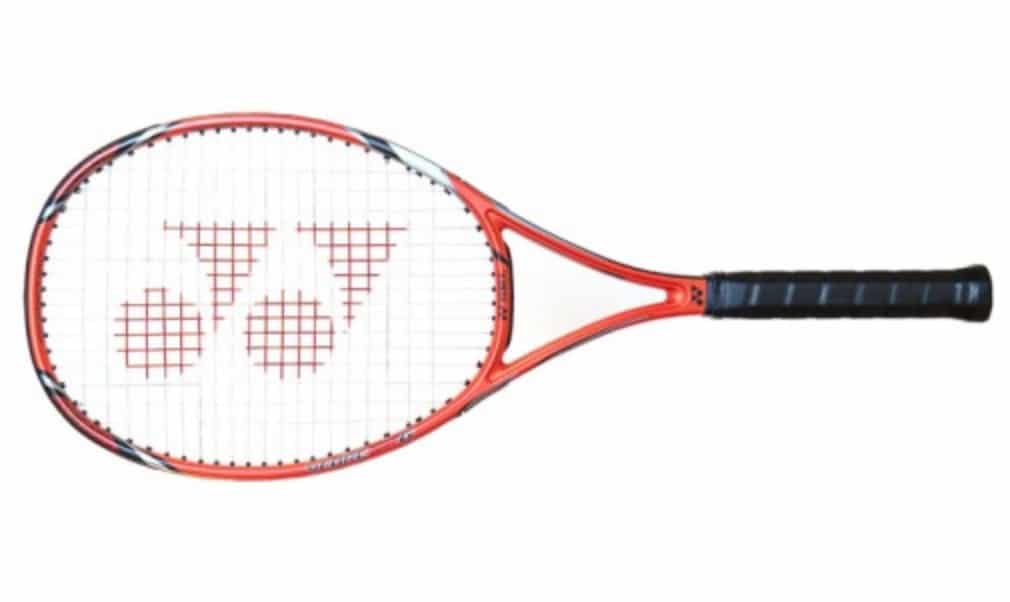 Racket Review: Yonex VCore Tour G
Originally published on 06/05/14
The newest kid on the block may be a real head-turner – nice work, Stan! – but it's an old-school racket at heart, and a bona fide pro frame into the bargain.
Aggressive players will appreciate the power and spin on offer, but our testers found this to be one of the most demanding frames in the set. It takes nothing short of tournament-ready skills to access the feel and control on offer, and some of our testers found it difficult to live with.
That said, those with a flatter game should be able to tap into the impressive power-to-weight ratio, twinned with the added spin boosted by the Micro Core infills at two and 10 o'clock.
Feedback may be a little dull but the frame felt particularly stable for volleys and overheads, making it a decent bet for those with a serve-volley game up their sleeve.
To read our advanced racket reviews in full then get your hands on the April 2014 issue of tennishead by subscribing to the print edition or the digital edition via the apple Newsstand.