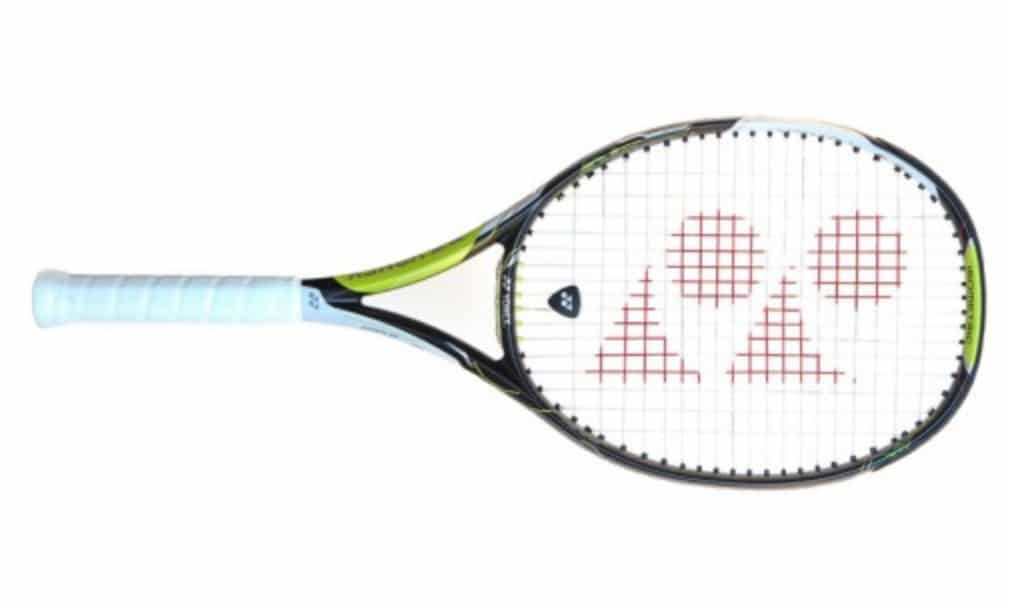 Racket review: Yonex Ezone Ai Lite
Originally published on 04/06/14
As a rule, lightweight rackets are typically not as stable as their heavier counterparts but the Ezone Ai Lite impressively bucked the trend. Athletic players may find that it feels too light in their hand, but a junior stepping up to a full-size frame will benefit from the reduced wobble on impact of off-centre hits, thanks to Yonex's OPS technology.
Then there's the Trans-Weight System, that the Japanese brand boasts gives the Ai Lite the fastest swing speed in Yonex history, and that huge sweetspot courtesy of Yonex's trademark cornered frame. Lightweight, quick through the air and with an impressive margin for error – this is a racket to boost your love for the game if ever there was one.
This review appeared in tennishead Volume 5 Issue 2. Subscribe to the magazine today or download tennishead on iTunes.