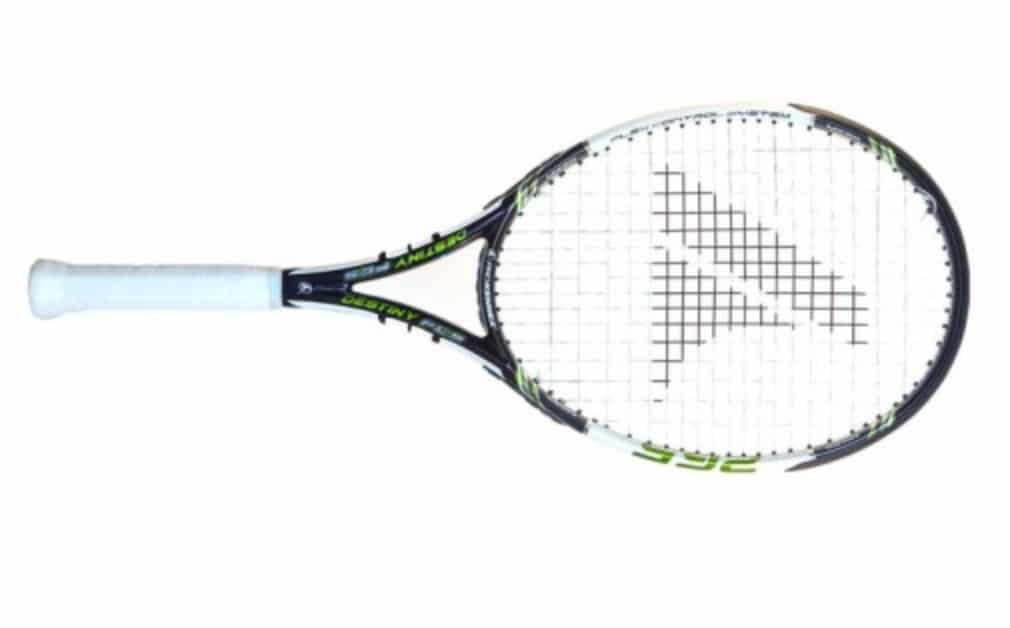 Racket review: Pro Kennex Destiny FCS 265
Originally published on 21/07/14
If you're after a lightweight frame without the larger head, you've struck gold. The Destiny is a control-oriented racket that combats twisting movements with its Flex Control System, stiffened locations strategically placed around the shaft that strikes the balance between power and control.
In many ways it has all the attributes of a more advanced frame without the weight – it is head-light and spin-friendly. It is not exactly what you'd call super-charged, however, but not everyone needs extra help generating power – and like all Pro Kennex rackets, it is easy on the arm for those nursing aches and injuries. One for natuarlly athletic novices, perhaps, as well as juniors learning to play a spin-oriented game.
For tips on how to choose the right racket take a look at our buyer's guide
This review appeared in tennishead Volume 5 Issue 3. Subscribe to the magazine today or download tennishead on iTunes.