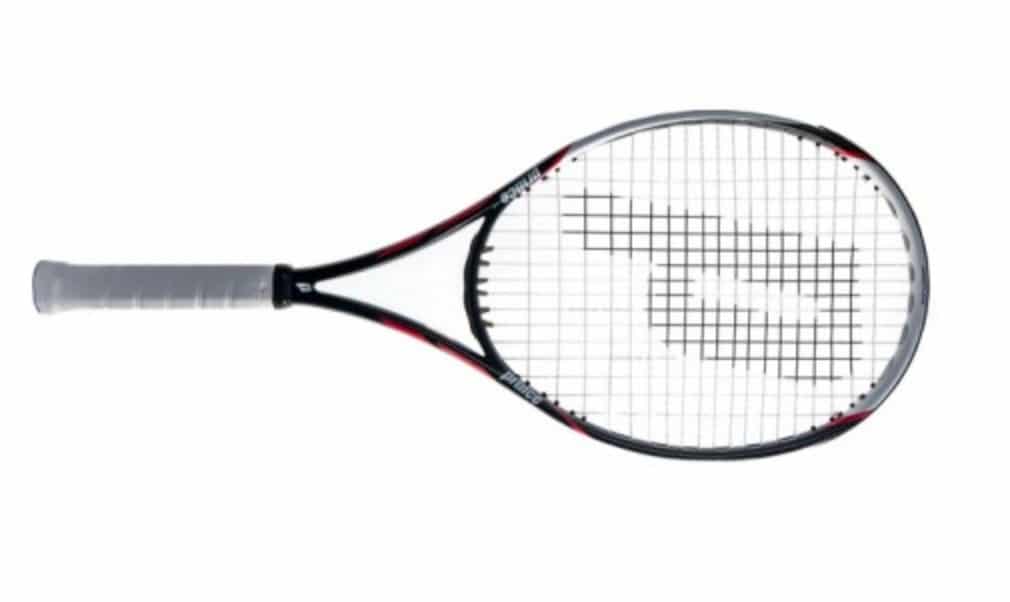 Racket review: Prince Red LS 105
(Originally published on 10/09/15)
Proof that tennis is a game of different strokes for different folks, the Prince Red LS 105 is the current racket of choice of former world No.1 Jelena Jankovic – so who better to tell you about it?
"I just love it," the Serbian told tennishead in 2014. "It gives me great control and precision, a lot of power and it is very loyal. It is a very dependable racket."
The same goes for us mere amateurs – a generous sweet spot and dampened feel thanks to those O3 ports, the holes in the frame where the grommet strip would normally be, make this a solid choice for improvers, while there is some serious whip to be found for serves and overheads.
Look ahead to the tennis year with our guide to every tournament on the ATP Tour, the WTA Tour and the ITF Tour
If you can't visit the tournaments you love then do the next best thing and read our guide on how to watch all the ATP Tour matches on television in 2019
To read more amazing articles like this you can explore Tennishead magazine here or you can subscribe for free to our email newsletter here