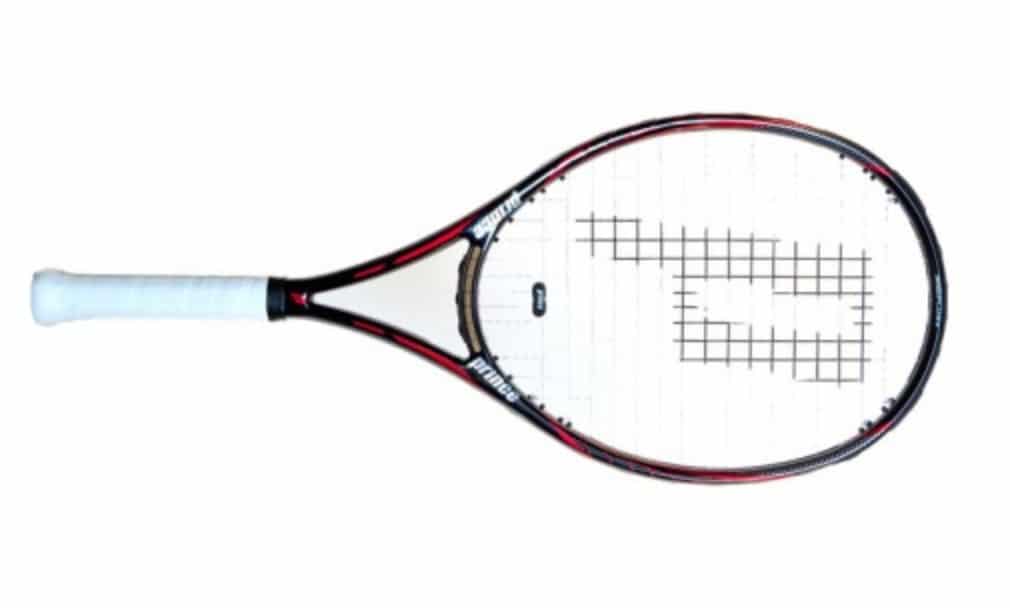 Racket review: Prince Premier 105 ESP
Originally published on 21/05/14
Everything about this racket screams bigger. There is the extra quarter-inch on the standard 27 inches from butt to tip, there's that generous head size; and then there are those huge squares between the strings.
The 105 ESP is arguably Prince's most extreme exponent of their Extreme String Pattern technology, and the results are as you might expect – masses of spin and plenty of power.
Serving and volleying were notably easier than with many of our other test frames, but there was a price to pay in terms of touch around the court and stability when driving from the baseline. Players with compact swings are likely to get the most benefit from this one, especially those looking for more pop from their frame.
To read our advanced racket reviews in full then get your hands on the June 2014 issue of tennishead by subscribing to the print edition or the digital edition via the Apple Newsstand.