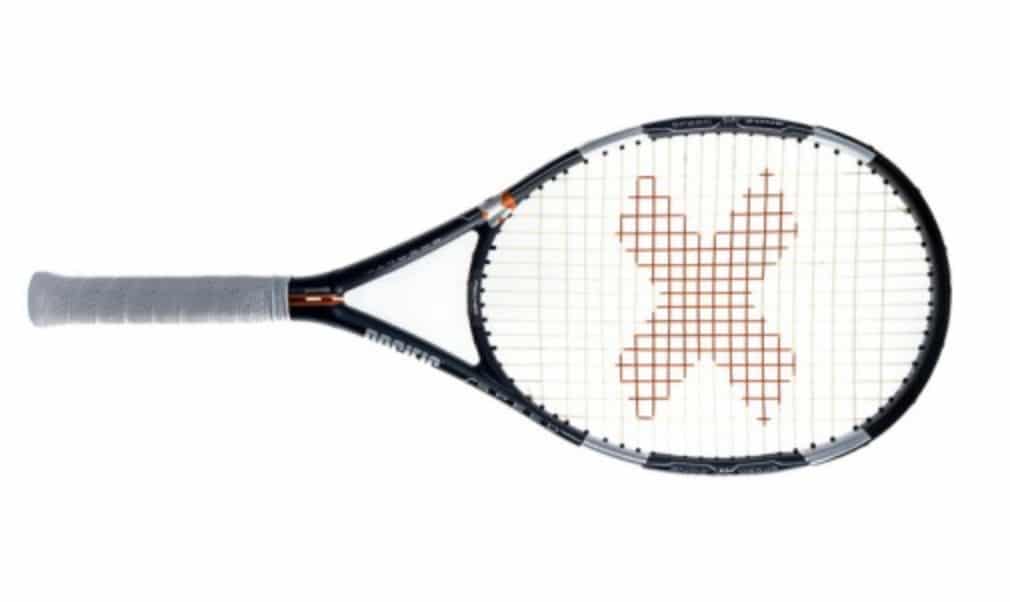 Racket review: Pacific BX2 Speed
Originally published on 28/08/15
Pacific prides itself on delivering comfort and control from its hyper-engineered frames. One of the heavier rackets in our test – among some slimline opposition, it must be said – the speed packs a punch with a little more feel than the rest, thanks to the basalt-infused materials in the racket head which provide greater feedback than you would normally expect from an oversize frame.
Stable, easy and fun to hit with from the back of the court, this is a surefire winner for those who take a gentle mid-length swing at the ball.
BEST FOR FORGIVENESS
Pacific BX2 Speed
That little extra weight makes all the difference when it comes to stability in a tennis racket, and the resident cruiserweight in our improver category underlines the point. While many of our rackets were forgiving of off-centre strikes, the BX2 Speed stuck out for ability to not only save a stinger from shooting into our hand but also retain some power in the stroke.
To read our 2015 improver racket reviews, get your hands on a copy of Volume 6 Issue 3. Subscribe to the magazine today or download the latest digital magazine, available in the App Store or Google Play.