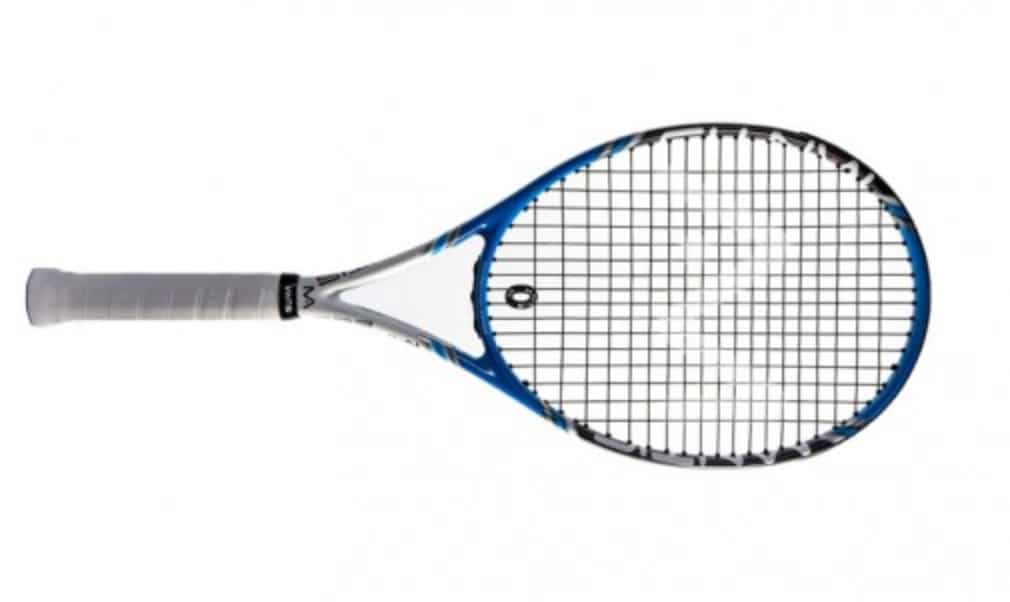 Racket review: Mantis Power 265-II
Originally published on 20/08/15
MANTIS rackets perform every bit as clean and classically as their slick paintjobs might suggest. There is more to the connection between the more advanced members of the racket range and this slimmed-down model than the 100 square-inch profile – the 265 is another racket that fits best in the hands of an all-court player with longer swings and honed strokes.
If you're looking to move to a lighter frame to protect your arm, give it a shot, but be warned that the payoff for that drop in weight is a somewhat dampened feel and reduced feedback.
To read our 2015 improver racket reviews, get your hands on a copy of Volume 6 Issue 3. Subscribe to the magazine today or download the latest digital magazine, available in the App Store or Google Play.