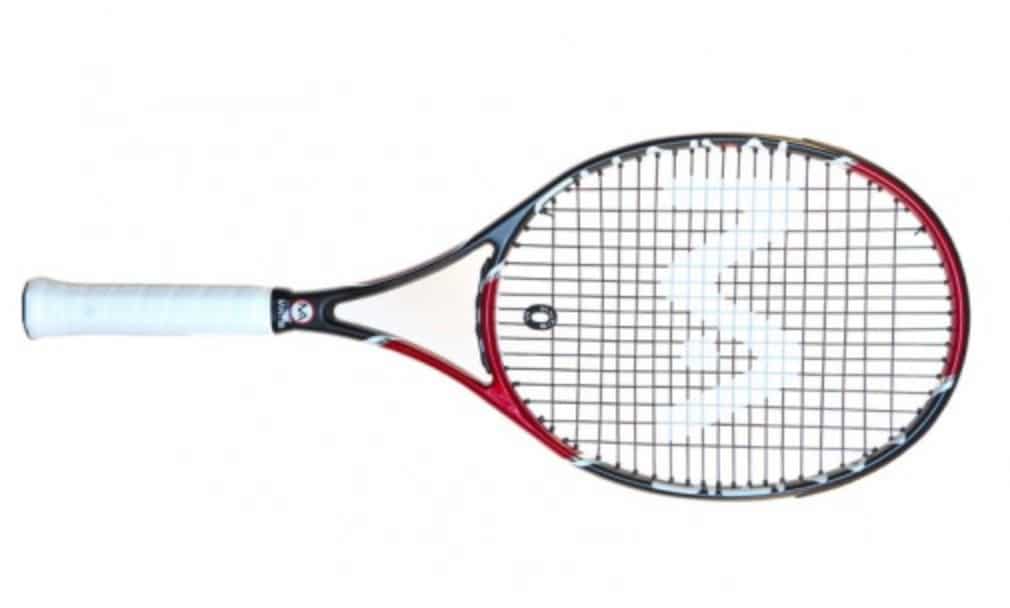 Racket review: Mantis 285
Originally published on 02/06/14
'Solid' was the word our testers used to describe the 285 – dependable, adaptable and consistent, without being flash.
Another mimic of its heavier Mantis stablemates, the dip in power was not as pronounced as you might otherwise expect, and the head-light frame gave good feedback around the court.
The only real drawback was a loss of stability on off-centre-hits, which could be rectified with a little extra weight around the head. In its stock form, this racket is firmly in the bracket for classic all-court players with technique every bit as solid as the 285 itself.
This review appeared in tennishead Volume 5 Issue 2. Subscribe to the magazine today or download tennishead on iTunes.