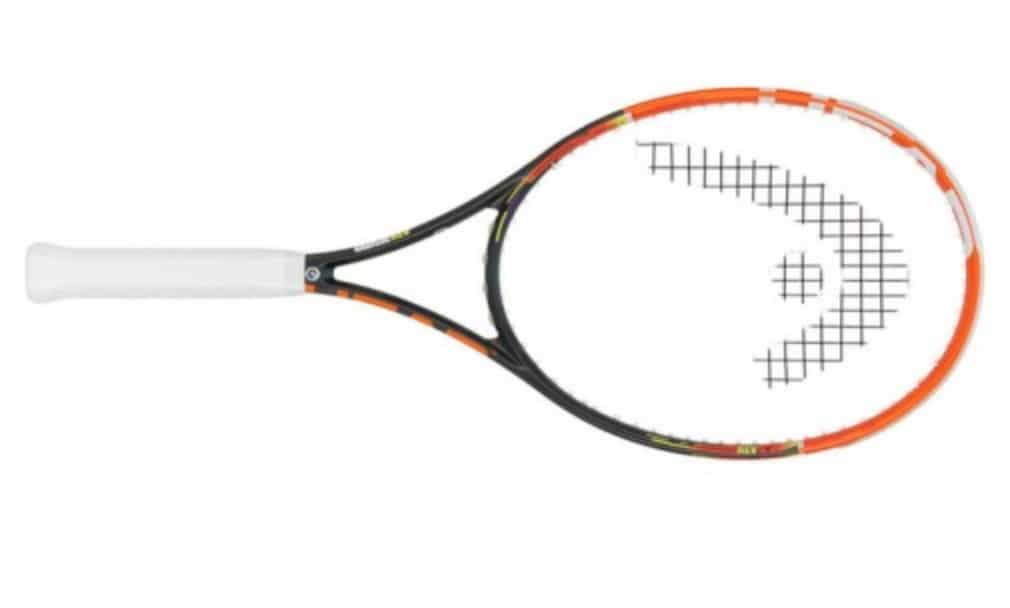 Racket review: HEAD Radical Rev
Originally published on 31/05/14
For such a light frame, this felt incredibly close to Andy Murray's heavier Radical Pro version – and with that came the realisation that you have to be on your game to get the best from it.
When you do, spin, touch and a genuine sense of feeling the ball on the strings are on offer, as they are in the advanced frame, albeit without the level of power you would expect with the extra weight.
A likely favourite among young tournament players and those with experience of advanced rackets who need something a little more arm-friendly and have the court craft to make up for the drop in pop, it may also be a decent bet for former players who competed to a decent standard coming back to the game.
This review appeared in tennishead Volume 5 Issue 2. Subscribe to the magazine today or download tennishead on iTunes.