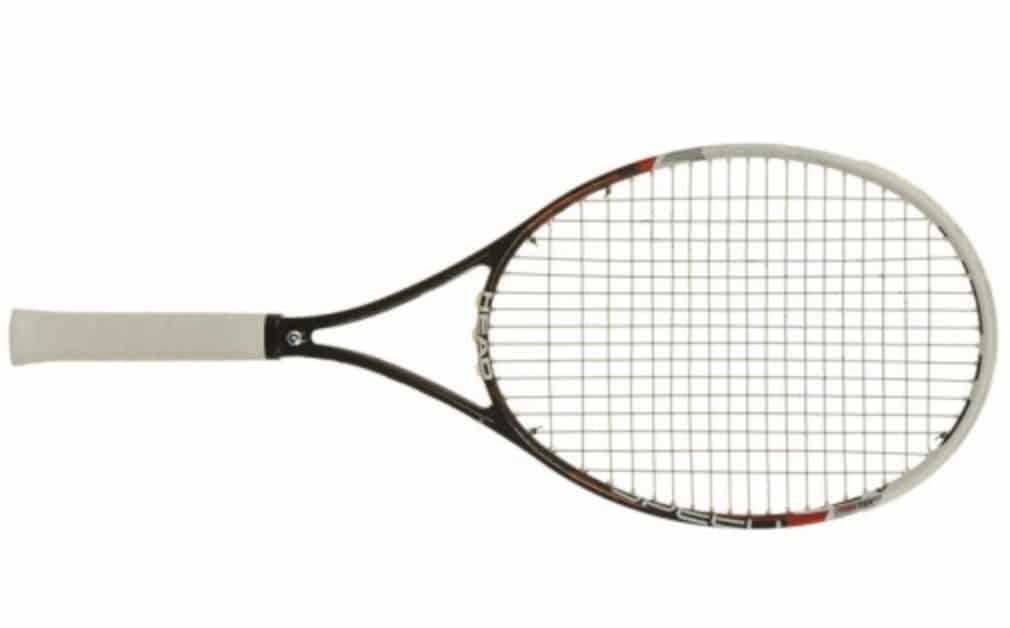 Racket review: HEAD Graphene Speed Rev
Originally published on 13/07/14
Stripping the weight out of an advanced frame to make it more user-friendly sounds simple enough, but preserving the playing characteristics and integrity of the racket at the same time is much, much harder. Hats off to HEAD, then, as the Speed Rev – more than 50g lighter than the flagship Speed Pro – remains a solid choice for the big swingers out there, as you might expect from the slimmeddown version of Novak Djokovic's racket.
It's a versatile beast, too: juniors will benefit from the extra power in a head-heavy frame that still begs you to play with spin, while doubles players will find it suitably nimble at the net. Our testers found it a joy to serve with – the light weight and open string pattern helped us with our kicker!
For tips on how to choose the right racket take a look at our buyer's guide
This review appeared in tennishead Volume 5 Issue 3. Subscribe to the magazine today or download tennishead on iTunes.