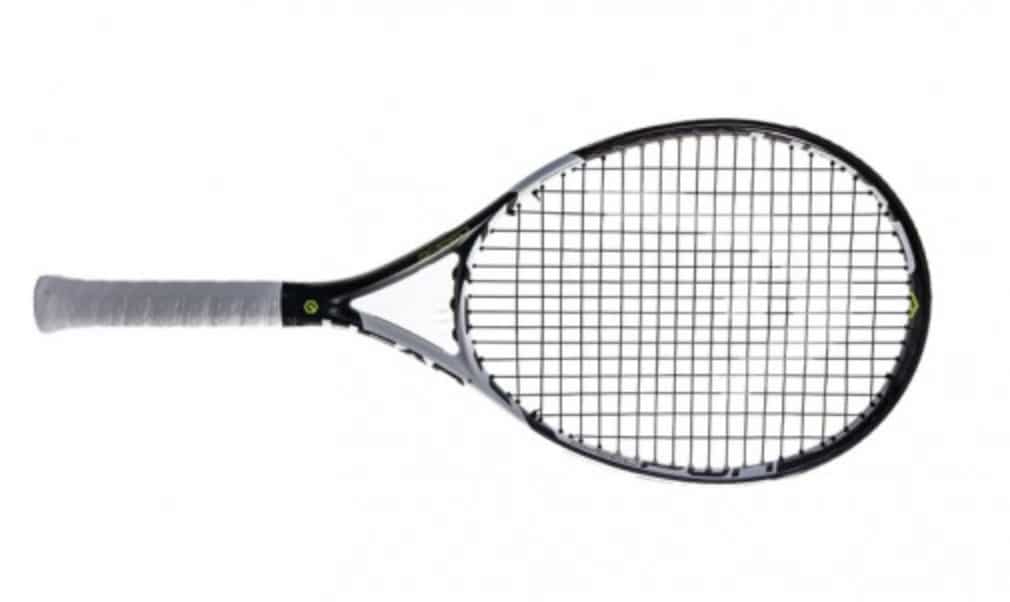 Racket review: HEAD Graphene PWR Speed
Originally published on 18/08/15
Based on the technology used in Novak Djokovic's racket, the PWR Speed twins power and oversize dimensions with the added manoeuvrability of a featherlight frame.
Super-strong Graphene strengthens the throat, allowing head to place more weight at the tip of the frame where it helps the racket plough through the ball despite the low static weight.
They have also built it with the QuadFace stringing configuration, which lengthens the strings in the corners of the frame, 'squaring' the stringbed to boost both the sweet spot and power output. Ideal for those with short to medium swings who spend a lot of time at the net.
To read our 2015 improver racket reviews, get your hands on a copy of Volume 6 Issue 3. Subscribe to the magazine today or download the latest digital magazine, available in the App Store or Google Play.