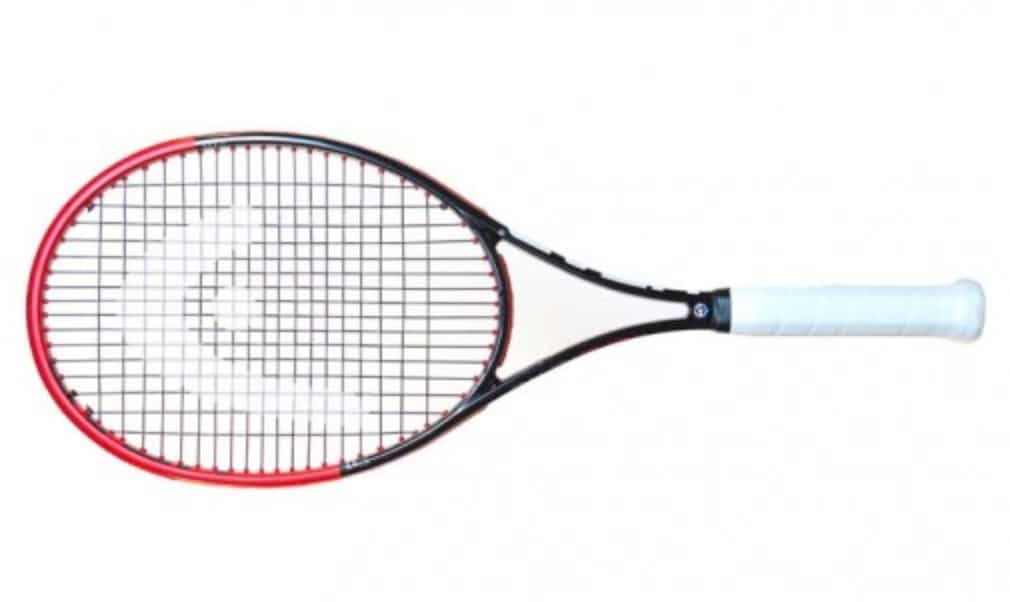 Racket Review: HEAD Graphene Prestige Rev Pro
Originally published on 28/04/14
Once the choice of Goran Ivanisevic and Mark Philippoussis, the specs of the mid-size Prestige have barely changed in its near-30-year history – until now.
The introduction of super-light, superstrong Graphene has, HEAD says, helped them shed 30g – almost 10% of the original frame's weight – without affecting performance to produce a more manoeuvrable version of the classic frame.
The result is a players' frame with that trademark Prestige flex and feel. Those with experience of the range will note the drop in weight and the dip in power that typically goes along with that, but the gain in manoeuvrability will help you against those big-hitting baseliners that have emerged since the original prestige was introduced all those years ago.
To read our advanced racket reviews in full then get your hands on the April 2014 issue of tennishead by subscribing to the print edition or the digital edition via the apple Newsstand.