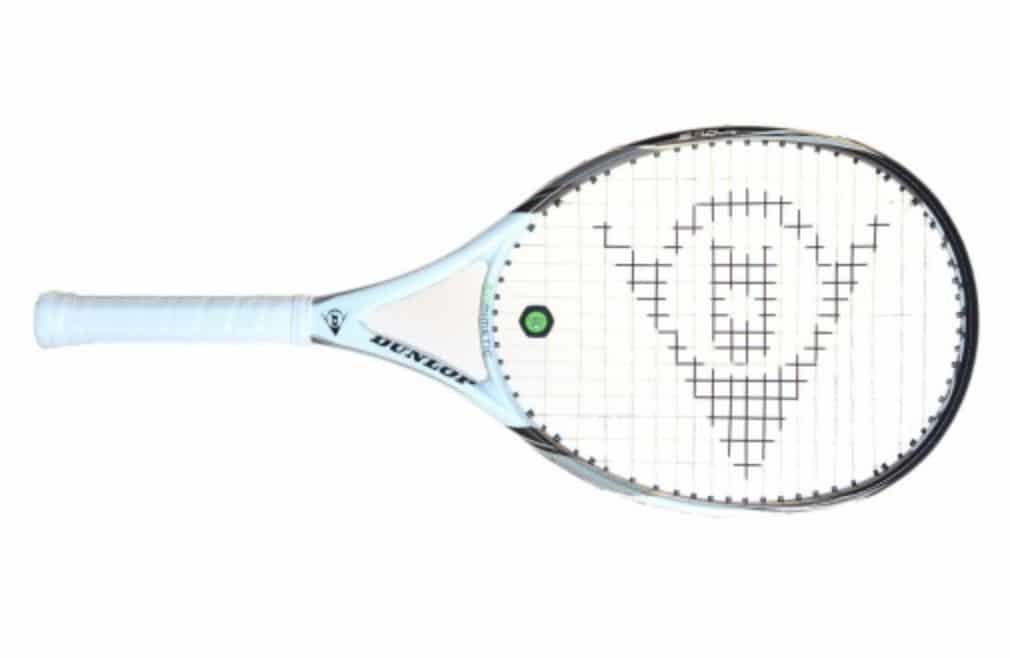 Racket review: Dunlop Biomimetic S7.0 Lite
Originally published on 17/07/14
Like a newfoundland that thinks it's a jack russell, the S7.0 Lite doesn't seem to know it's an oversize racket – and that's no bad thing. It's just about head-light, and there's enough flex in the frame to allow you to feel the ball on the strings when you're looking to play with touch, not attributes you'd usually associate with this power-packed segment of the racket world. And there's still plenty of pop on offer as well, making this a solid choice for those looking for more bite from their slower swings – which Dunlop believes will be that little bit quicker thanks to the wind tunnel work that went into developing its shark-like Aeroskin coating.
Best for forgiveness: In some ways it is best to think of the S7.0 as a large stepping stone frame rather than a small oversize racket. Yes, it has a large head, but its key features are the soft frame and head-light weight distribution, making it a highly manoeuvrable bit of kit. Viewed this way, the Dunlop's ability to deal with off-centre hits is mightily impressive, and makes it the perfect choice for doubles players seeking greater margin for error at the net and learners building their confidence from the back court.
For tips on how to choose the right racket take a look at our buyer's guide
This review appeared in tennishead Volume 5 Issue 3. Subscribe to the magazine today or download tennishead on iTunes.