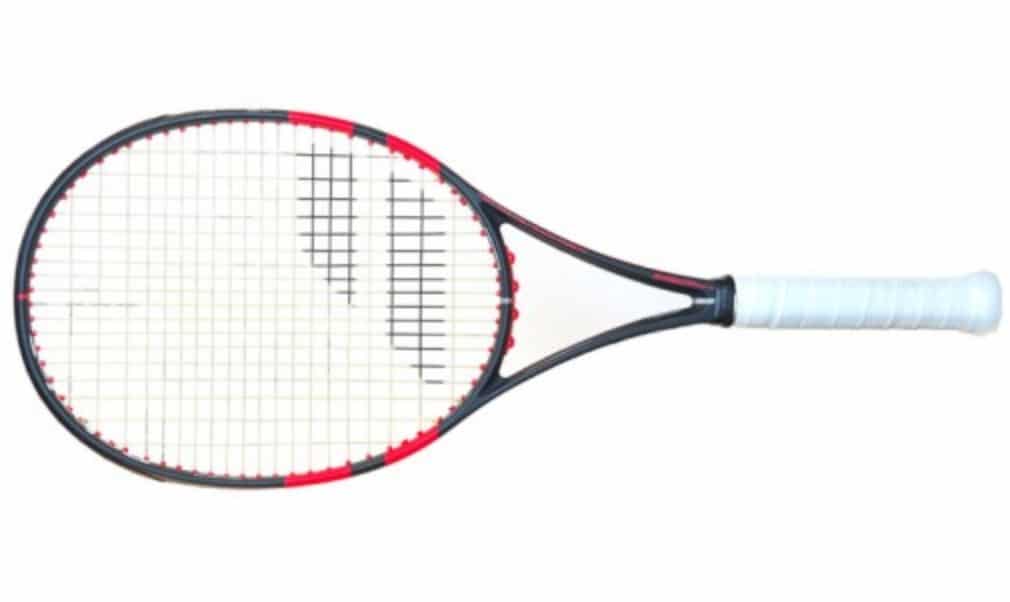 Racket Review: Babolat Pure Strike 18×20
Originally published on 23/04/14
After revolutionising topspin tennis since entering the frame game 20 years ago, Babolat set out to serve a new segment of the tennis-playing public with the Strike range, and let there be no doubt: this is one for the flat hitters.
The dense string pattern will give you a little spin but makes for a reactive frame that will work for those keen to take the ball early.
Returns of serve came back with interest and volleying was a delight for those who ventured to the net, but those with rangey swings will find their power muted by the combination of mid-weight and tight string pattern.
If that's the case, the heavier Strike Tour may be the answer, while a 16×19 version with the same spec is due out in the spring.
To read our advanced racket reviews in full then get your hands on the April 2014 issue of tennishead by subscribing to the print edition or the digital edition via the apple Newsstand. Look out for our intermediate racket reviews in our June 2014 issue, on sale April 24.