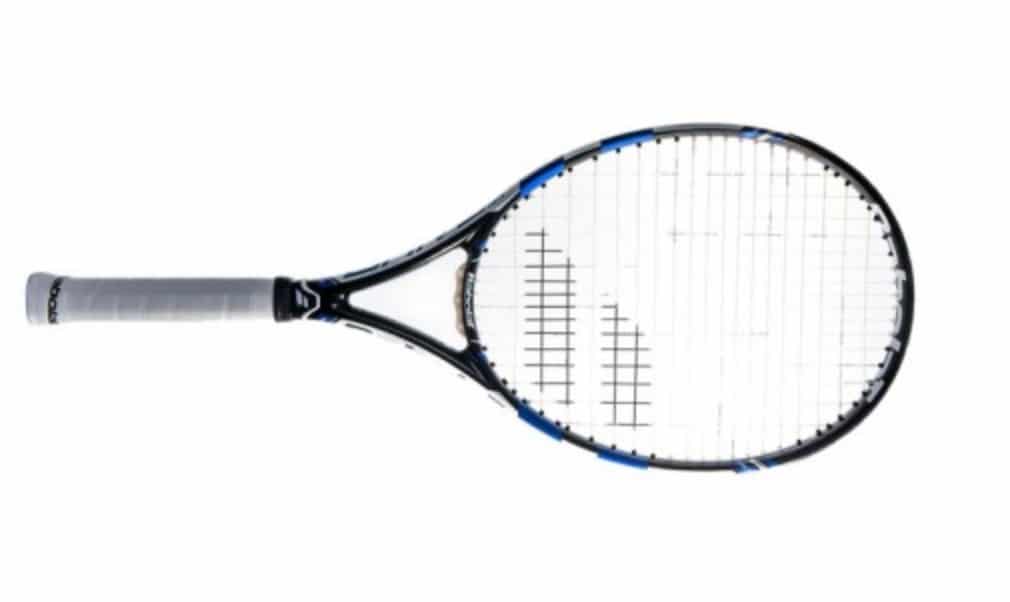 Racket review: Babolat Pure Drive 110 2015
Originally published on 17/08/15
Like the professional frame that launched Babolat into the stratosphere in the hands of Andy Roddick, Kim Clijsters and Li Na, the Pure Drive 110 has also undergone a significant revamp in 2015 with the introduction of FSI technology.
By shifting the sweet spot towards the tip of the frame and increasing the density of the string pattern in the centre of the stringbed, players now have a more forgiving racket which offers greater directional control than ever before.
The modifications add a little guile to this gutsy frame, which always packed a punch but now offers more in the way of finesse into the bargain.
BEST FOR POWER
Babolat Pure Drive 110 2015
Not the most powerful racket in our range – the Volkl Super G 1 wins that by a distance – but it's the way the Babolat delivers its power without sacrificing comfort or feel that impressed our testers. Reconfiguring a tried and tested frame can be a dangerous business, but the French brand has done a sterling job with the new Pure Drive range.
To read our 2015 improver racket reviews, get your hands on a copy of Volume 6 Issue 3. Subscribe to the magazine today or download the latest digital magazine, available in the App Store or Google Play.