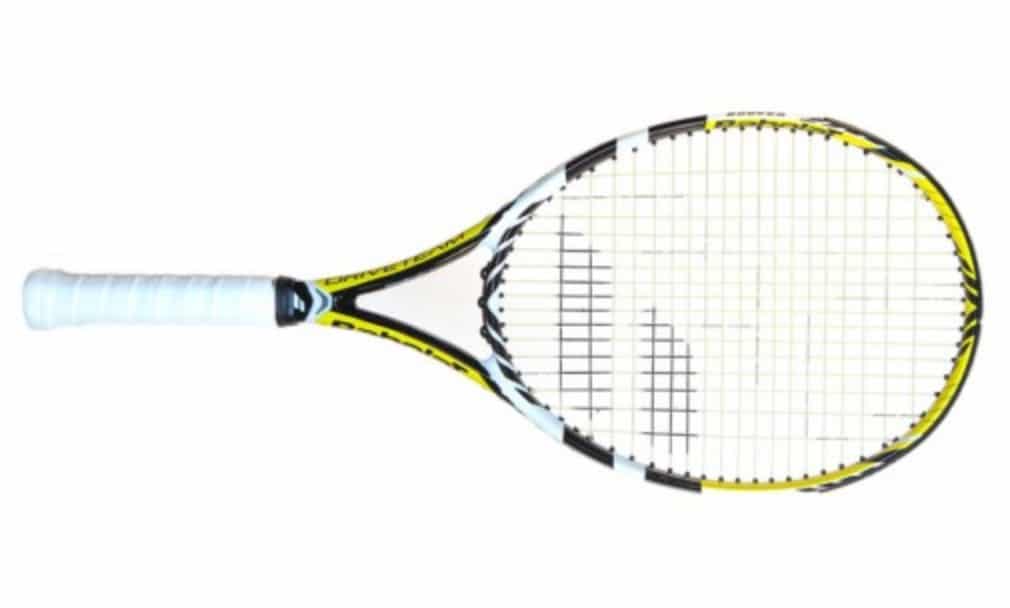 Racket review: Babolat Drive Team
Originally published on 30/05/14
The focus is on feel with the Drive Team. The Side Cortex Dampening System promises to wipe out high-frequency vibrations, leaving the low-frequency feedback to reach your hand.
The results are impressive in another frame that packs a punch and remains easy on the shoulder. Our testers found themselves playing 'the Babolat way' with this one – opting for slightly more extreme topspin grips than usual and plenty of wrist snap to get the most out of the racket – but were impressed with its versatility.
A candidate for all age groups, given the lightweight frame, large sweet spot, comfort and emphasis on touch.
Best value: It says something for the depth in quality of Babolat's range that even the frames that arrive without fanfare are such top performers. The Drive Team was a true everyman's racket – with enough power for those looking for some extra pop, the comfort and stability to mop up those off-centre hits and enough Babolat heritage to encourage you to put faith in the modern extreme grips. The value comes from this chameleon-like quality – a player venturing into their first competitive tournament will feel as comfortable with this one as a seasoned winner.
This review appeared in tennishead Volume 5 Issue 2. Subscribe to the magazine today or download tennishead on iTunes.