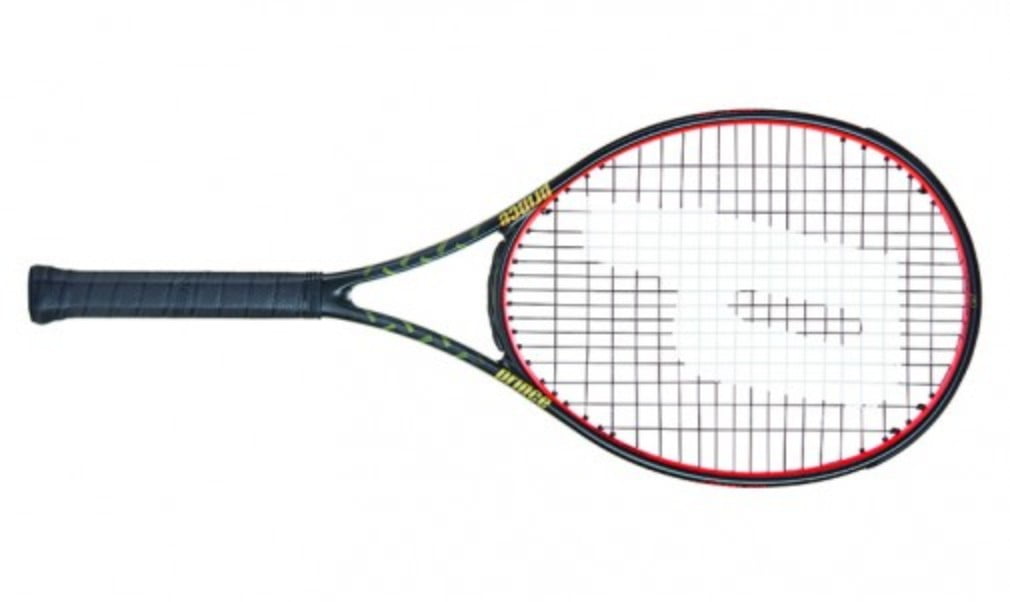 Prince 03 Beast 100
Originally published on 16/06/18 00:00
PRINCE 03 Beast 100
Prince have reorganised their range of rackets and updated their two best technologies, 03 and Textreme (now with Twaron).
The "Beast" collection was previously known as the Warrior. While our tester Elliot was not too keen on the bulky frame, Howard felt his volleys were crisp and he noticed a good mix of power and control.
David was surprised to find that the racket felt heavy.
The Beast is a solid racket and comes smart tennis-sensor ready.
Definitely worth putting on your shortlist for a play-test.
PRINCE 03 Beast 100
The facts
RRP: £190
Head size: 100 sq.in
Weight: 280g
Balance: 330mm
String pattern: 16 x 19
Length: 27in
Beam: 24mm/25.5mm/22mm
String tension: 50-60lb/23-27kg