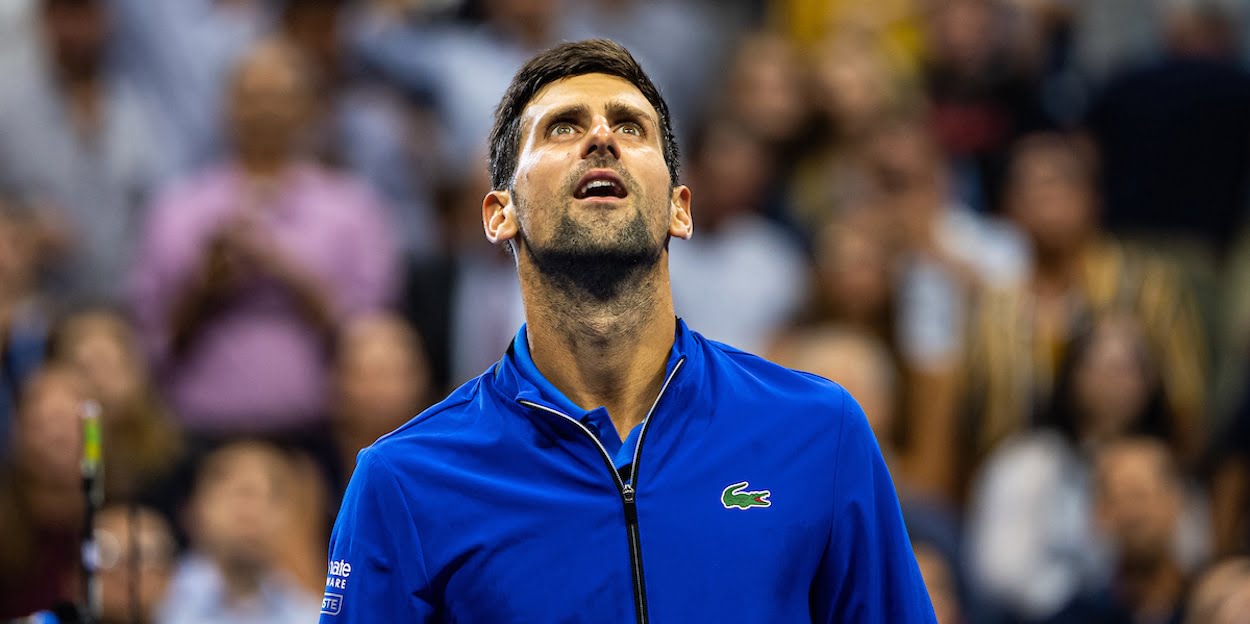 'Pressure is a privilege – I embrace it,' says Novak Djokovic as he extends winning streak at US Open
Novak Djokovic says that it is a 'privilege' to be feeling the pressure of maintaining his winning streak after winning his first match at the US Open.
The world number one made it 24 wins out of 24 so far in 2020 when he beat Damir Dzumbhur 6-1, 6-4, 6-1 at Flushing Meadows.
In the absence of both Roger Federer and Rafael Nadal, Djokovic is the overwhelming favourite to win what would be an 18th Grand Slam title in New York.
However, he insists that expectation is a positive, not a negative, because it highlights how good his form has been.
"Every player has a different way of, I guess, approaching these streaks," Novak Djokovic told Barbara Schett when speaking to Eurosport.
"I mean, there are not too many players, both men and women, that have had long streaks of 20 plus matches won in a row.
"But having had that experience for me couple times before in my career obviously helps because I am aware of it absolutely.
"I'm also not over-analysing or I'm not overthinking about it. By virtue of potentially doing that, I would put an additional pressure that I really don't need at this point.
"I know pressure is a privilege, pressure is part of what we do. I try to embrace it. I don't have an issue with pressure because I'm used to it.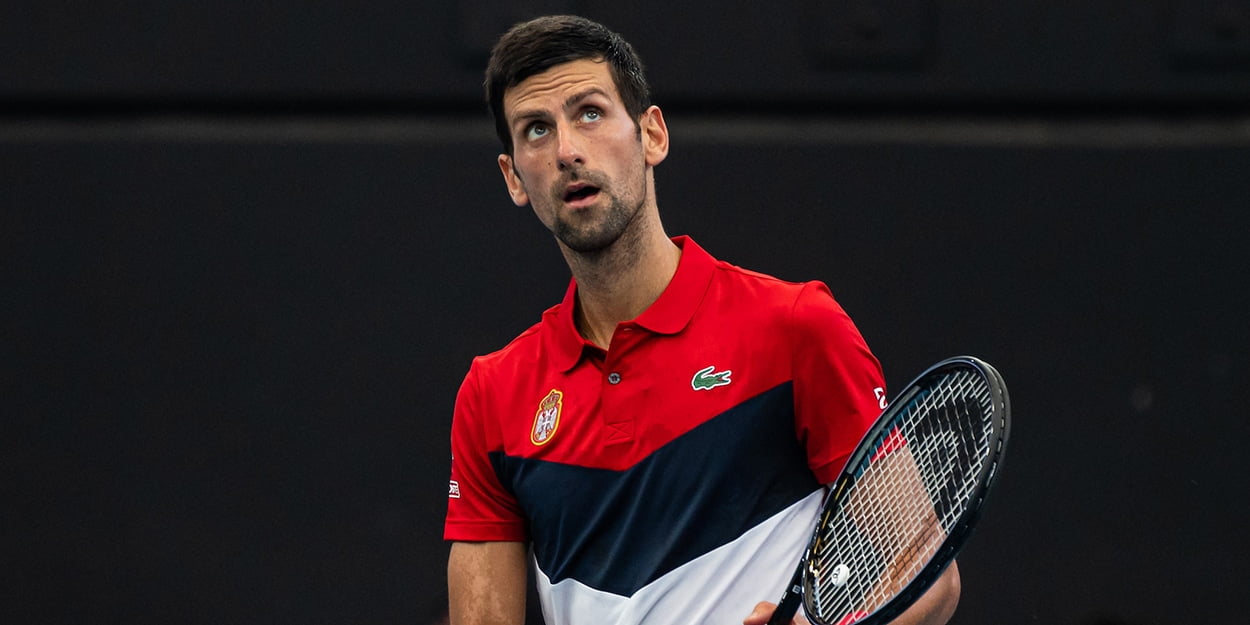 I have had so many matches in my career that I kind of won when I was down, big slams and stuff.
"I know what I need to do and how to behave, how to make myself calm and composed and focused on what really needs to be done.
"I know it sounds like a phrase, like a cliché, but I really try to focus on every match individually and really force myself to really be in the present moment.
"What do I need to do in order to win against that guy on a given day? As simple as that sounds, it's very effective, particularly in these kind of circumstances."
Despite enjoying his current form, Djokovic is adamant that maintaining the winning streak is not all important to him.
"Do I want to keep the streak going? Of course, I do," he admitted.
"Am I thinking about it as a priority number one every single day? No. It's there, and of course it's an additional motivation for me.
"It actually fuels me to play even stronger, play even better, I think bring the right intensity every match."