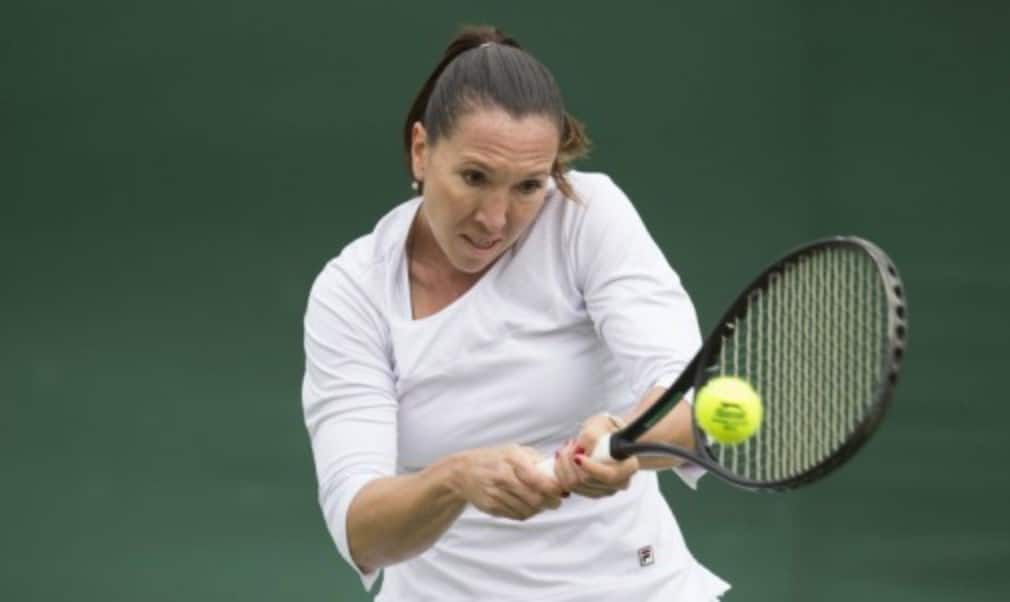 Premier upgrade has 'big impact' on Aegon Classic
Originally published on 22/05/14
Following a £12m redevelopment of the Edgbaston Priory Club facilities, the tournament has seen its status upgraded to a WTA Premier 600, meaning increased prize money and a stronger field.
World No.7 Jelena Jankovic is currently the highest-ranked player in the draw but is closely followed by top-20 players Ana Ivanovic, Sabine Lisicki, Sloane Stephens, Eugenie Bouchard and Sam Stosur. And the field could still get even stronger as Hughesman has two wild cards reserved for top-20 players if they wish to join at late notice.
"There is still a chance that we could use those two top-20 wild cards depending on who does well at the French Open," explains Hughesman. "If a player reaches the semi-finals or final of the French Open they will have had a tough two weeks on the clay and they will want to take some time off. But if a player loses early they might decide to start the grass court season and they might approach us for a wildcard.
"Because of the two top-20 wild card nominations we are pretty much covered for overseas players who we think will make a big difference to the tournament, a marquee name who might help with ticket sales and help raise the profile of the event."
Not that the profile needs raising much more following the decision of many of the world's top players to sign up for the tournament this year. The stronger field has secured the event TV coverage all week for the first time and Hughesman also expects the top players to draw bigger crowds.
"Upgrading the event to Premier level is going to have a big impact," he said. "Because of the increase in player field we have better TV coverage and hopefully more people coming to the tournament."
As well as the two top-20 wild cards, there are also three regular wild cards for the main draw that are nominated by the tournament. They are usually given to British players and this year could go to Heather Watson and Johanna Konta, neither of whom would get into the main draw on their current ranking.
"They are potential candidates for wild cards," says Hughesman. "It doesn't necessarily mean that even if we offer someone a wild card that they will accept it. Sometimes they want to play in qualifying because they want the extra match practice or want to get into the draw under their own steam.
"The deadline for announcing wildcards is 4pm on the Friday, which is the day before qualifying starts. Qualifying takes place over the weekend and the main draw starts on Monday so it is quite last minute."