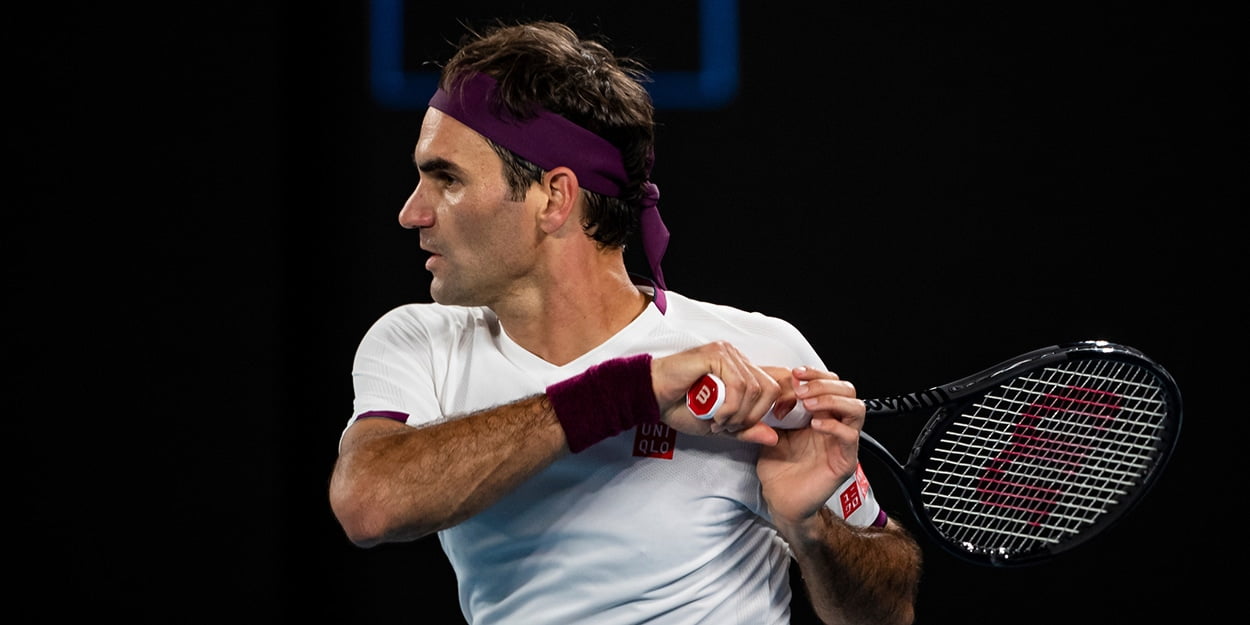 'Please take the rules very very seriously,' says Roger Federer as coronavirus grips Switzerland
Roger Federer has urged people to take the social distancing rules 'very very seriously' as the coronavirus threatens to overwhelm Switzerland.
Confirmed cases of COVID-19, the disease caused by coronavirus, have risen sharply in Federer's homeland in the last few days, prompting the country's Health Minister to warn Swiss hospitals are "reaching the limits of their capacity."
And that has prompted Federer, who is recovering from knee surgery at home, to make an appeal via his social media channels.
"I'm staying home and I haven't been shaking anybody's hands for quite some time now," Federer said on Instagram.
"Obviously, I wash my hands very frequently as we're supposed to.
"I believe helping each other is more important now than ever. Especially because we want to help the older generation.
"They're the ones at highest risk and we need to help them by keeping a distance of two metres and not shake hands.
"It's really important to take these rules seriously. Very very seriously.
"Eventually, we could all be in quarantine and not be able to leave the house anymore so I really hope all of us take it very seriously."