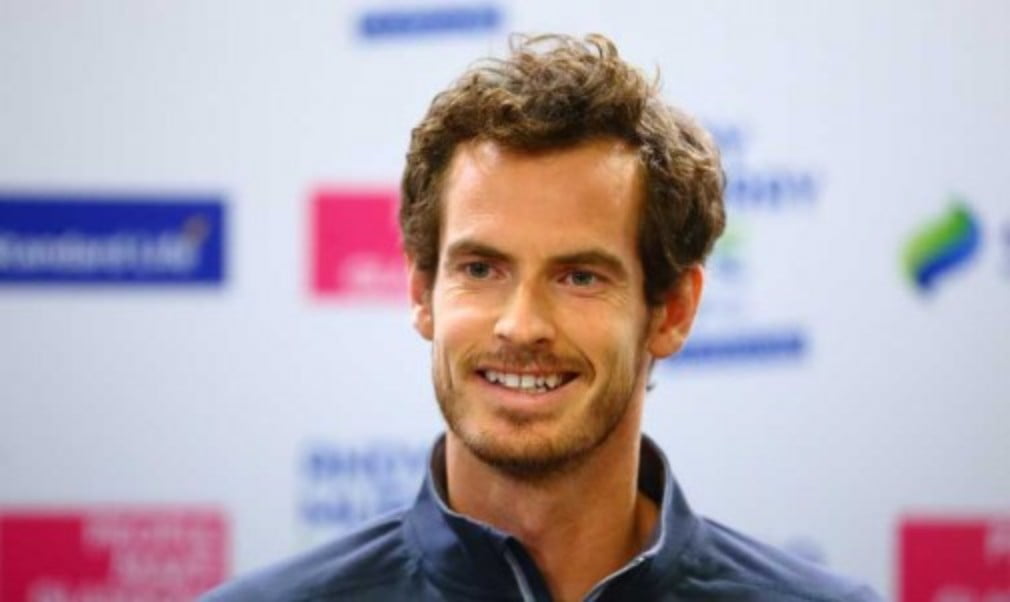 Play tennis with Andy Murray
Originally published on 23/08/16 00:00
Murray is offering the opportunity for one lucky fan to play tennis with the three-time Grand Slam champion and enjoy lunch with Murray, Tim Henman, Gael Monfils and others.
The highest bidder will also receive coaching from either Judy or Jamie Murray and watch 'Andy Murray Live' from courtside seats at the SSE Hydro Glasgow on September 21.
"Andy Murray Live is going to be a great night and we are hoping to raise lots of money for the two charities we are supporting with the event – Young People's Futures and Unicef," said Murray. "I'm really glad to be able to offer this package to somebody to come along and enjoy the event and get to play on the same court that I'll be playing on later that night."
Proceeds from the auction hosted by CharityStars.com will support Young People's Futures, which aims to create a safe and nurturing environment for children and young people in North Glasgow, to assist in their development and to play a full and informed part in the on-going regeneration of their local neighbourhoods.
The auction expires on 15 September 2016. For more information and to bid click here.