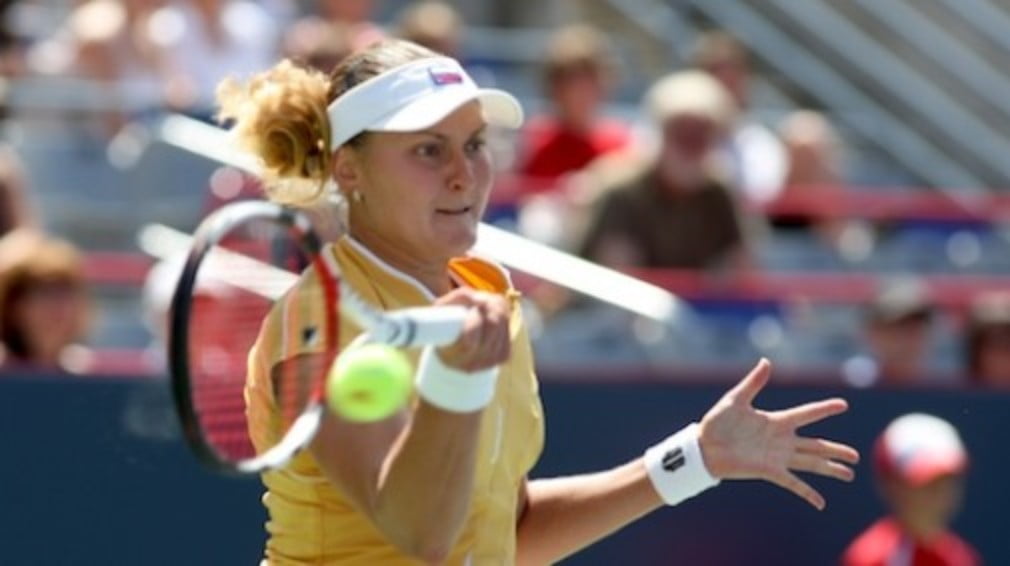 Petrova diagnosed with meningitis
Originally published on 26/02/10 11:23
World No.11 Nadia Petrova has been diagnosed with viral meningitis.
According to reports, the Russian is in hospital undergoing treatment.
As a result the 26-year-old has withdrawn from her first tournament of 2009, the ASB Classic in New Zealand, which begins on January 5.
"It's a shame Nadia will not be coming, said tournament director Brenda Perry.
I know she was looking forward to playing the ASB Classic, but in this situation she is obviously in need of medical care and our thoughts go out to her.
Perry was contacted by the players agent, Katerina Stecova, who confirmed in an email that the Russian wouldnt be well enough to travel to New Zealand.
"I am very sorry to inform you but Nadia Petrova has contracted a viral meningitis and is currently in the hospital, read the email.
She was looking forward to coming to New Zealand very much but unfortunately she won't be ready to participate in the ASB Classic this year.
She is very disappointed to miss your event and hopes to play in Auckland in the next years to come.
She sends her best wishes to you, fans, sponsors, and everyone who has worked so hard to put this wonderful event together.
Petrova enjoyed an impressive second half of the year. She won titles in Cincinnati and Quebec City, was runner-up in Stuttgart and reached semi-finals in Bali and Tokyo.
He results slowly but surely pushed her up the rankings towards the top 10 and ensured her place as an alternate for the year-end 2008 Sony Ericsson Championships in Doha.