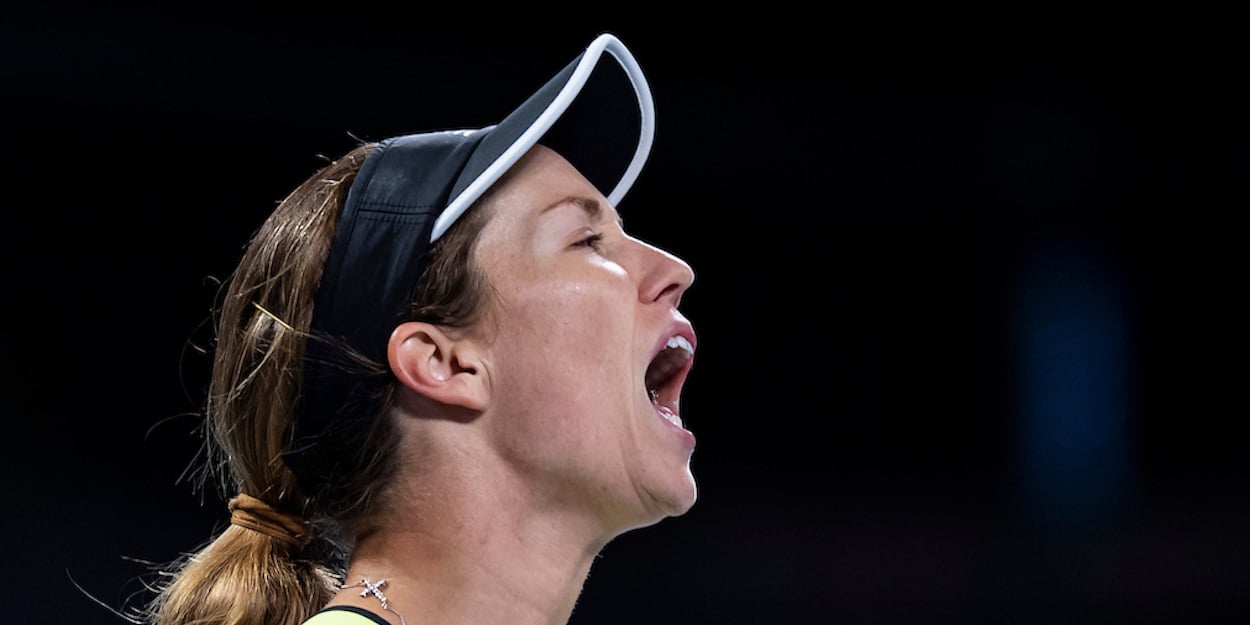 Outspoken WTA star Danielle Collins morphs into "little cooking fiend"
It remains to be seen whether Danielle Collins will return to competition as a better player, but the 26-year-old American has developed another skill during the shutdown.
Collins says that over the last two months she has become "a little cooking fiend".
Collins admits that until this year she "didn't really know how to cook", having lived largely on restaurant meals, takeaways and "a lot of late nights at the burger joint" in her time at the University of Virginia.
**Sorry to interrupt but did you know you can order a FREE COPY of tennishead magazine (worth $15) to be sent direct to your home? Hurry up and click here to order the world's best tennis magazine for free as stocks will run out soon!**
"I needed to brush up on my cooking skills, that's for sure," she said. "I got some cooking books for my birthday and for Christmas from some friends. I used to think: 'What are you implying? Do I need to learn how to cook?' It just wasn't even a thought in my head, to learn how to cook, because with all the travel we do we're usually eating out so much and at so many great places.
"But now with all the restaurants being closed there were some moments where I thought: 'OK, I'm going to have to learn how to cook a good meal because we're going to starve if I can't cook.' So I learned how to cook a bunch of Italian dishes and how to cook Indian, which was amazing because I normally go out to eat Indian at least twice a week. I'm really proud that I can make Indian food. I've become a little cooking fiend. I made an amazing gluten-free bread pudding the other night."
Last year's Australian Open semi-finalist was speaking before the start of the UTR Pro Match Series in West Palm Beach, Florida, where she was taking part in a competition alongside Alison Riske, Amanda Anisimova and Ajla Tomljanovic. The matches, broadcast on the Tennis Channel, were being played behind closed doors at a private venue with safety measures in place, including designated balls for each player to use.
Collins, who is based in Tampa, has been working on her fitness at home. "Before all this madness happened, I was lucky," she said. "I got on Amazon and put a bunch of things in my shopping cart. I didn't get anything too complicated – just a straight bar and dumb bells and just little things that I could make work in what was my family room but which has now been turned into my gym. I just ordered everything early and it seemed like a week later everything was sold out because everyone was doing what I was doing."