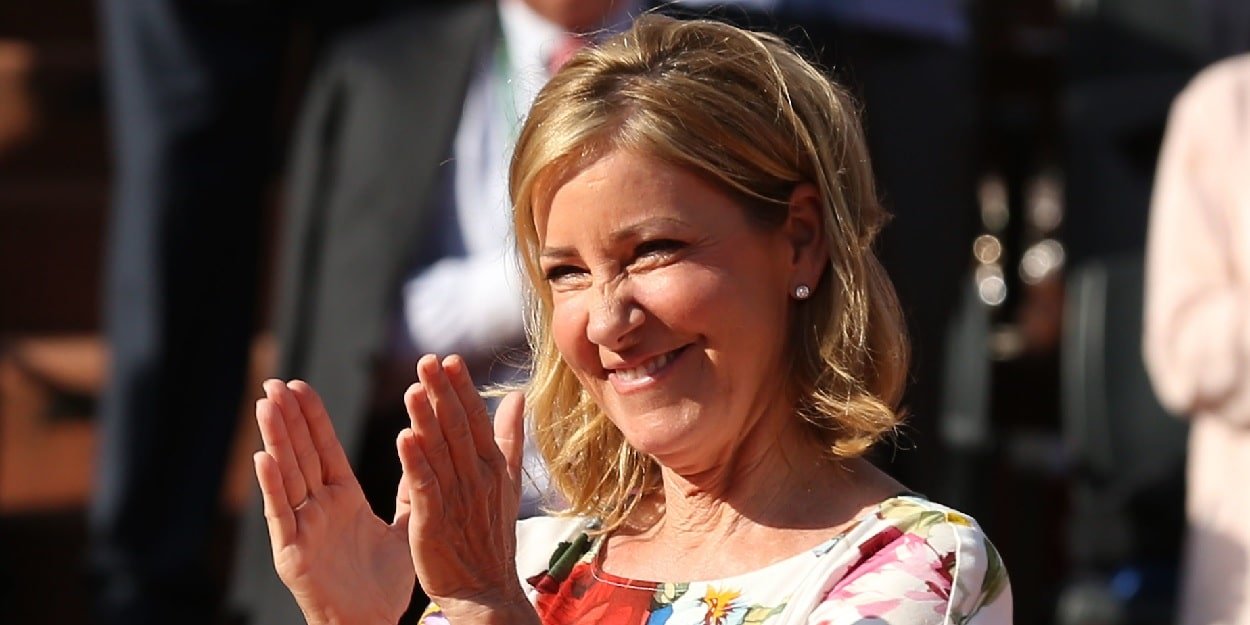 On this day in history… Tracy Austin ends Chris Evert's 125 match win streak on clay
On 12th May 1979, Chris Evert's unprecedented 125 match win streak on clay courts was ended by 16-year-old Tracy Austin, 2,096 days after it began on 14th August 1973 with a 6-0 6-0 demolition of Patricia Bostrom.
Chris Evert was herself only 18 years old when the streak began, but by that point she already had 19 singles titles, 14 of which had come on clay. In 1973 alone she had already picked up eight tournament wins, and reached a further four finals, including a tight three-set loss to Margaret Court in the French Open final, and a loss to Evonne Goolagong in Cincinnati, which would prove to be her last loss on clay for almost six years.
During the 125-match streak, Evert was only taken to a third set on 8 occasions. Over a quarter of the 258 sets that she played she won by a score of 6-0 and in 1976 she won the US Open with the loss of just 12 games throughout the entire tournament. The US Open was only contested on clay three times, from 1975-77, and Evert won on each occasion. However, she chose not to play the French Open from 1976-78, instead opting to play in the World Team Tennis league.
By the time the Italian Open came around in May 1979, Evert had amassed 24 clay court tournament victories since her loss in Cincinnati all the way back in '73. The match against Austin in the semi-finals was tight, but the teenager battled through to win 6-4 2-6 7-6(4). Only once before during the run had Evert faced match points; against Nancy Richey at the US Clay Court Championships in 1975 when she recovered from 7-6 5-0 40-15 down to lead 6-7 7-5 4-2 before Richey retired from the match.
After losing to Austin, Evert went on another clay court win streak of 64 matches, which included title runs at the 1979 and 1980 French Opens. She went on to win seven French Open titles in total, which remains a record for the women's game and is bested only by Nadal in the men's game. In 2007, Nadal too broke a record on this date. He extended his own clay court match winning streak to 76, and in doing so beat John McEnroe's (men's) record for most consecutive wins on a single surface. Nadal's streak would end soon after at 81 with a loss to Roger Federer in the Hamburg final, still a long way off matching Evert's 125.