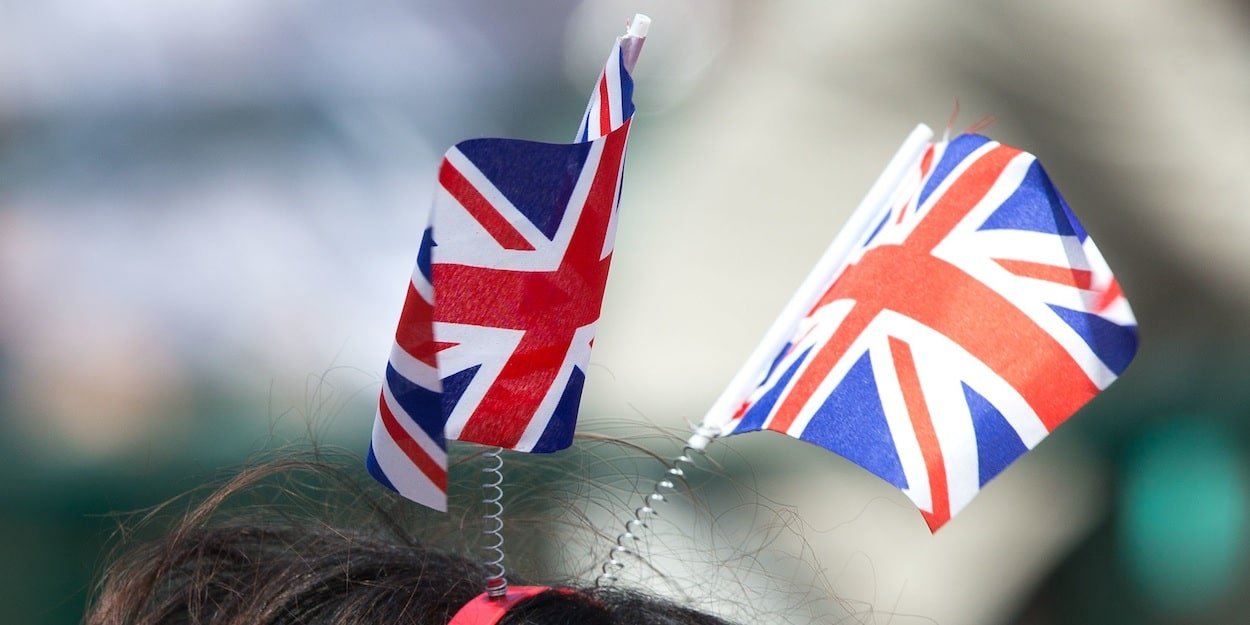 On this day in history… Jeremy Bates ends Britain's ATP singles title drought
On 24th April 1994, Jeremy Bates fought past Germany's Jörn Rezenbrink 6-4 6-7(6) 6-3 to win the title in Seoul and in doing so became the first Briton to win an ATP singles title since Mark Cox, 17 years prior, in 1977.
Bates had broken unwanted streaks before. In 1987 he partnered with Jo Durie to become the first British pairing to win the Wimbledon mixed doubles since Fred Perry and Dorothy Round all the way back in 1936, and in 1991 they repeated the feat to win in Australia where they became the first British pairing ever to win the title.
**Sorry to interrupt but we wanted to inform you that the latest 164 page, print issue of tennishead magazine is now FREE for everyone to order (It normally costs $25/£12). There is a small shipping cost but we'll deliver anywhere in the world. Or you can order a copy for yourself and a free copy for a friend.**
The Brit had always fared better in doubles, winning three titles on the ATP tour to go alongside his two mixed doubles titles, but in 1994 he made a small but significant mark on the singles tour. In Seoul, Pat Rafter was the top seed but he fell in a surprise second round defeat to Markus Zoecke. Bates overcame the second seed, and the defending champ, Chuck Adams in the quarter-finals before beating the Dutch sixth seed Jan Siemerink in a third set tie-breaker in the semis. That lead to Bates reaching his very first ATP singles final, which he won, by ousting Rezenbrink in three and ending Britain's near two decade wait for a male singles champion.
"It is like a monkey off the back. I think it's a terrific boost for British tennis," said Bates after the win. He was 31 at the time and, in a far cry from today's tennis landscape, he was the oldest winner on tour that year. His win did indeed mark the turning of the tide, however, as not long after Rusedski and Henman both came to the fore, and as their careers came to a close Andy Murray rose to prominence and gave Britain the homegrown male singles star they had been waiting for since Fred Perry.