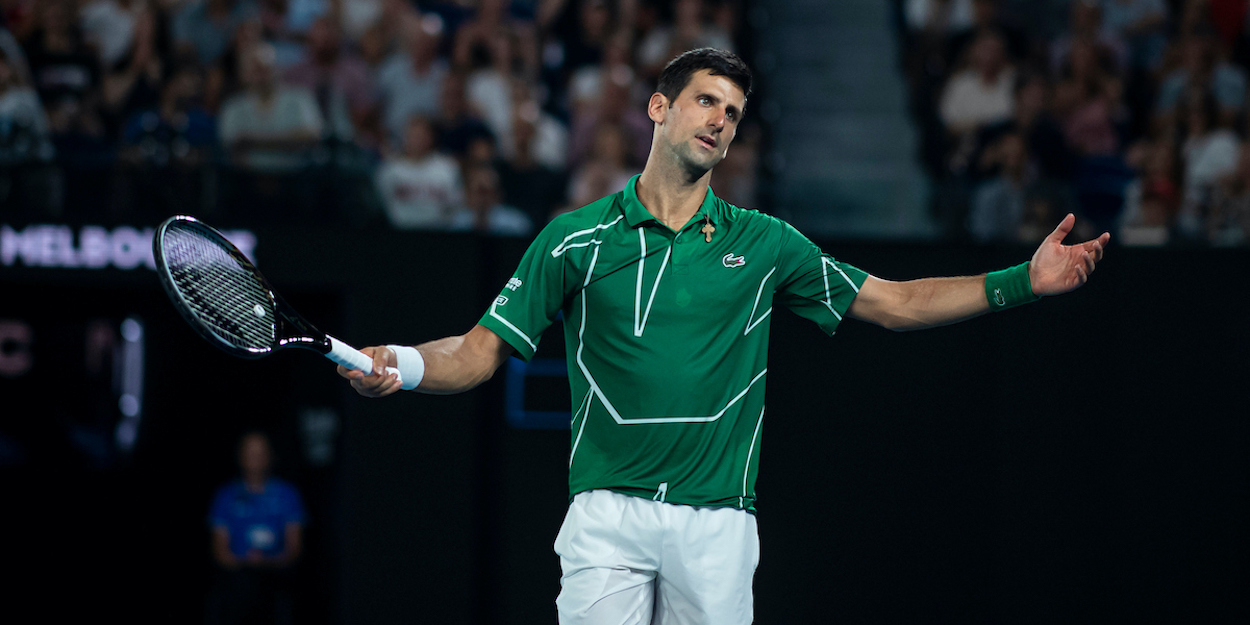 'Now we know where we stand,' says Novak Djokovic after he's banned from Players Council
Novak Djokovic says it is 'clear' the ATP do no want the PTPA to succeed after they made a rule banning their members from sitting on the Players Council.
Djokovic and Vasek Pospisil resigned from the Players Council bac in August to set up the PTPA, an independent union for players instead.
The world number one was reported to have applied to rejoin the ATP group on Wednesday, but he says that is not the case – and he may not be able to rejoin anyway.
"I have been nominated by players and that's how it works," Djokovic explained.
"I have not proactively run for the council but me and Vasek have been nominated by a large group of players.
"For me, that's a great sign and I feel responsible and honoured to be able to represent players.
On the new rules banning PTPA members from sitting on the council, Djokovic added: "This rule is a strong message from the ATP that they don't want the PTPA at all or any player involved. It's very clear.
"It's unfortunate to see the ATP position is such as the rule they have voted on.
"Now we know where we stand and now we have to consider other strategic positions, and our next move in a different way.
"I do not see conflict of any kind in being part of the PTPA and the ATP Council.
"I didn't see this back in August when the PTPA was founded and I don't see it now. That is why I accepted the nomination.
"I have not been approached by anybody from the ATP on this matter."