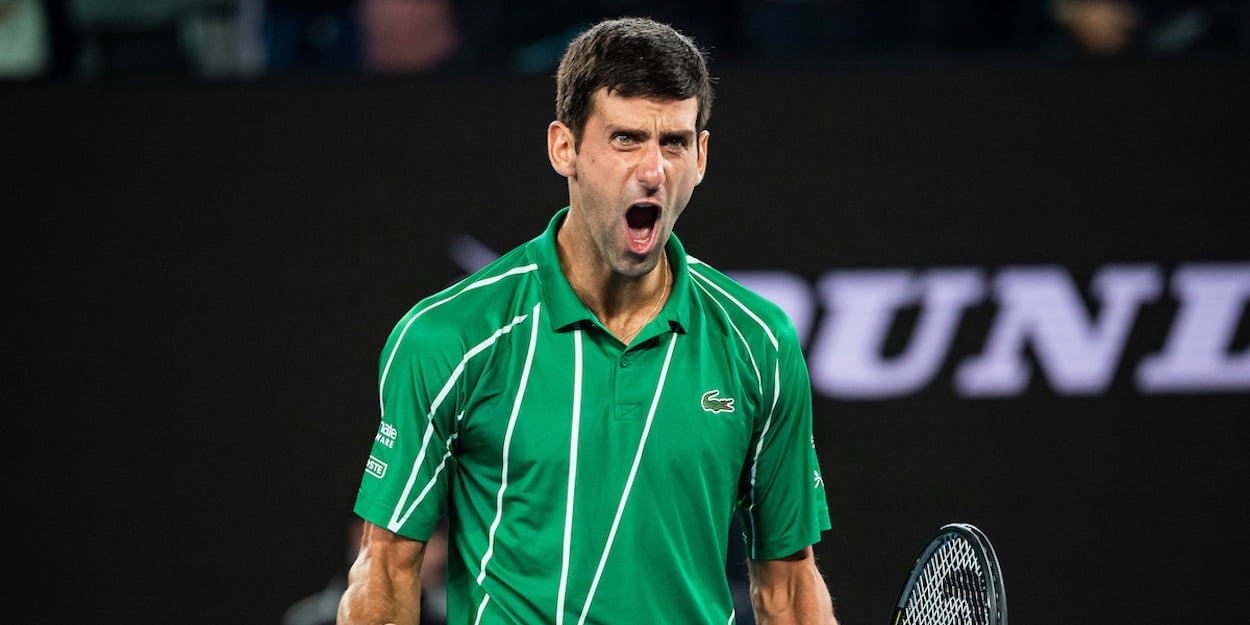 Novak Djokovic: 'You're going to default me? My career, my Grand Slam? She didn't need hospital'
Novak Djokovic pleaded with US Open officials to save his tournament after accidentally hitting a line judge in the throat.
Djokovic was defaulted for the incident, which was completely in line with tournament rules, but when told the decision on court he did not take the news well.
"She doesn't have to go to the hospital for this," Djokovic told the tournament referee at the net, trying to plead to be allowed to continue.
"You're going to choose a default in this situation? My career, grand slam, centre stage.
---
TOP STORY: Novak Djokovic KICKED OUT of the US Open after being defaulted for hitting a line judge with ball
---
"If she would have gotten up right away… You have a game penalty, set penalty, many options."
Djokovic refused to speak to the press after the incident and was pictured leaving the venue in a car shortly after leaving court.
The world number one was a break down against Pablo Carreno Busta in the fourth round at the time of the incident.