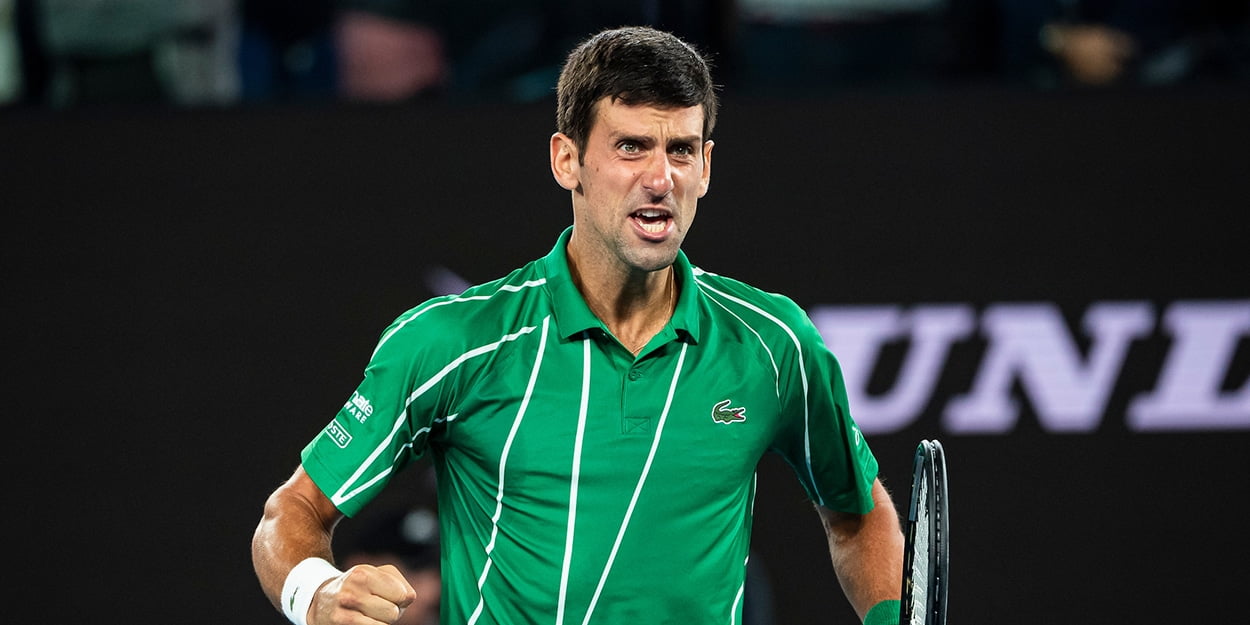 'Novak Djokovic will come back stronger, smarter, and better,' former coach warns Adria Tour critics
Novak Djokovic will return to the ATP Tour 'stronger, smarter, and better.' his former coach Dusan Vemic has warned.
Djokovic has endured a tough time of late after he tested positive for coronavirus while playing on the Adria Tour, an exhibition event that he had organised.
He then came in for widespread criticism for the outbreak, which affected other players and staff, due to many believing his did not respect the severity of the pandemic.
However, Vemic, who used to coach Djokovic, believes those suggesting it may adversely affect the world number one need to have a rethink.
"After everything that happened, Novak Djokovic can only be stronger, smarter and better," Vemic told Sport Klub.
"Whenever the tournaments start, he already has four months of training healthy, he is rested both physically and mentally.
"He spent time with his family, everything is currently in balance. The only thing he doesn't have, like most tennis players, is too many matches to know what form he is in.
"But knowing him, he needs a few matches and he will be at his highest level."