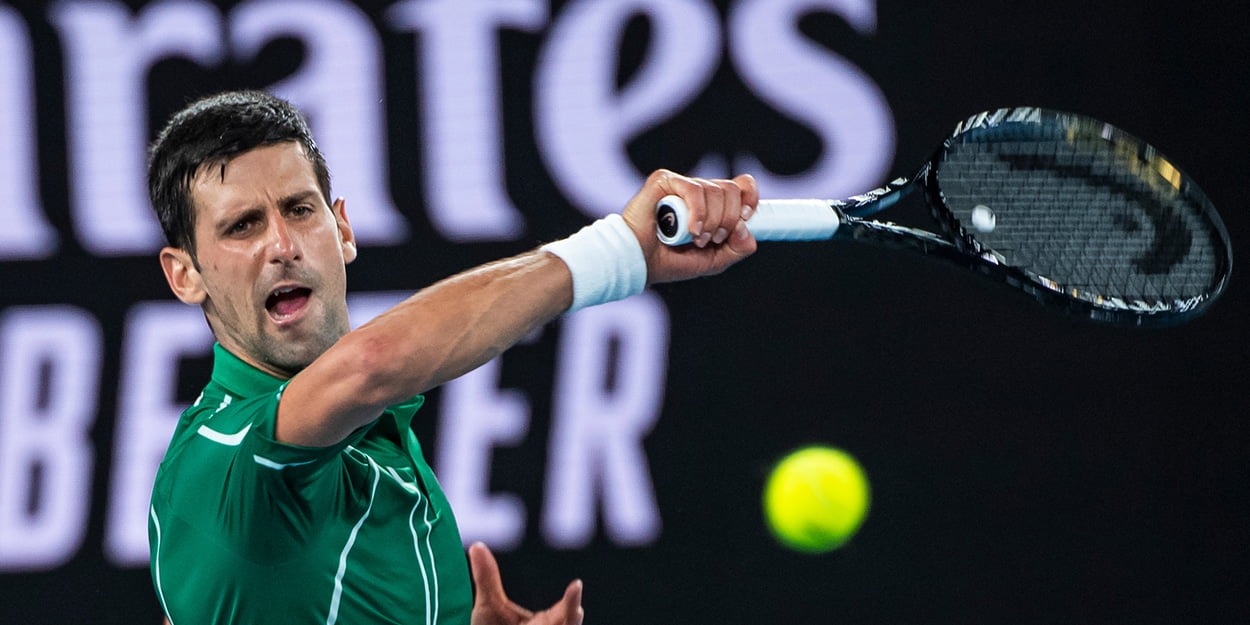 'Novak Djokovic was very unlucky – a few inches more and he would have been fine,' says Alexander Zverev
Alexander Zverev has described Novak Djokovic as 'very unlucky' after the Serb was defaulted at the US Open for hitting a line judge with a ball.
Djokovic struck the ball – completely accidentally – in frustration at being broken at the end of the first set of his fourth round clash against Pablo Carreno Busta on Sunday.
He was immediately disqualified from the tournament and now faces a heavy fine, as well as being likely to lose rankings points.
Zverev, though, who won his own fourth round match earlier in the day, has sympathy for his rival.
"I mean, look, it's unfortunate," Zverev told reporters on the Novak Djokovic incident.
"He hit a ball, he hit a tennis ball. It's very unfortunate that he hit the line judge, and especially where it hit her.
"There is a rule in place for it. I think the supervisors and all of them are just doing their job. But, yeah, very unlucky for Novak.
"I think he's going to be a little bit upset about it, but, yeah.
"If he would have hit it anywhere else, if it would have landed anywhere else, we are talking about a few inches, he would have been fine.
"So, yeah, very unlucky."