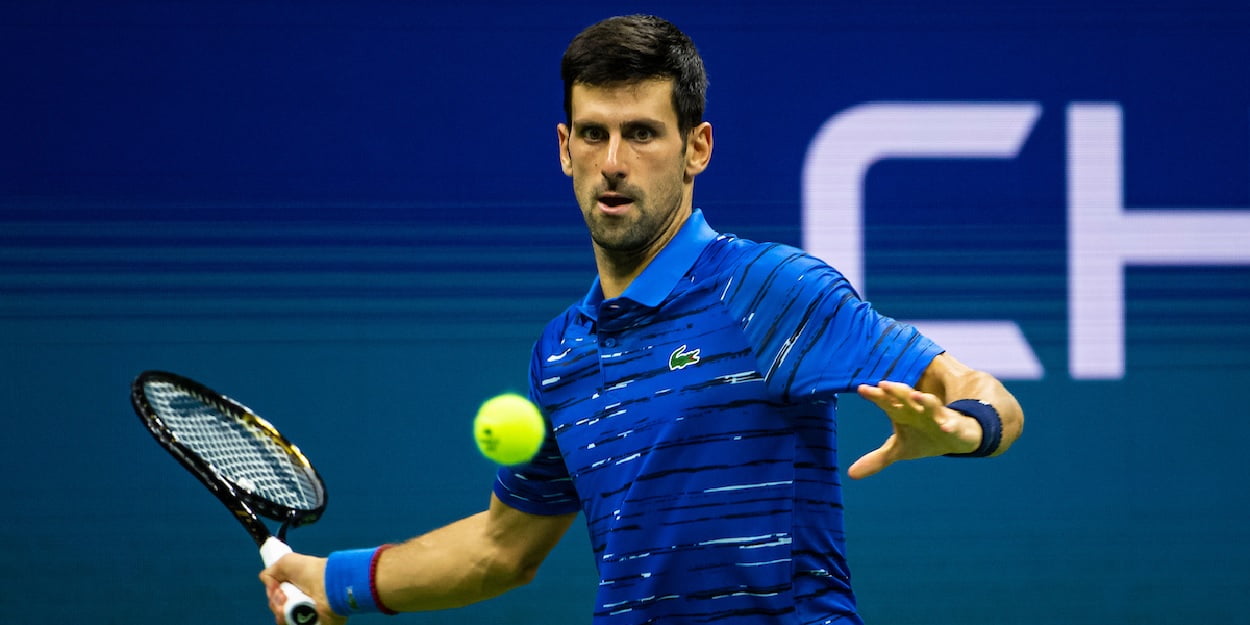 Novak Djokovic vows not to underestimate Argentine but says final 'will be strange without Rafael Nadal'
Novak Djokovic has promised not to underestimate Diego Schwartzman in the Rome Masters final, but says it will be 'strange' not facing Rafael Nadal.
Schwartzman produced a stunning performance to beat Nadal in the quarter-finals and backed that up with a win over Denis Shapovalov to reach a Masters-level final for the first time.
Novak Djokovic will still be the favourite, which he says will be an odd feeling for him in a final on clay as Nadal is usually across the net.
"Of course, you know, with Nadal in the finals and without Nadal in the finals makes a big difference," said Djokovic.
"Most of the finals that I reached in the big events on clay I played against Rafa.
"So it's going to be strange not facing him, but at the same time, I mean, Diego deservedly reached the final.
"I won't underestimate anybody that steps on the court against me tomorrow."
Djokovic heads into the final with a perfect record against Schwartzman having beaten him in all four occasions the two have met.