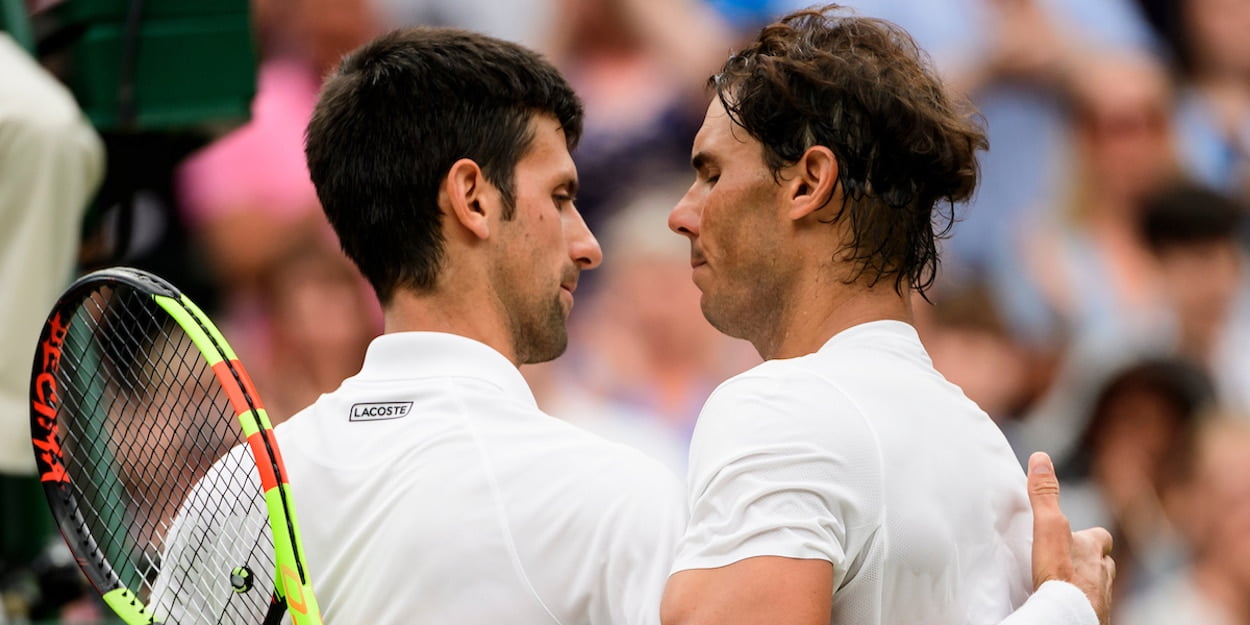 Novak Djokovic tipped to 'take advantage' of Rafael Nadal decision by former world number one
Novak Djokovic may look to 'take advantage' of any decision Rafael Nadal may take to skip the US Open, says Chris Evert.
The US Open is currently planned to go ahead in September, however many players have said they may have to skip it should quarantine rules impact their return to Europe.
Nadal is one of those players, as an enforced quarantine would mean he was unable to play in the Madrid and Rome Masters on his favoured clay surface.
The Spaniard, who is the US Open defending champion, also heightened speculation he would not defend his crown by practising on clay this week rather than hard courts.
And that may influence the decision of Novak Djokovic, says Evert, as he could see an opportunity to win a Grand Slam without having to go through his biggest rivals.
"I wonder if Nadal is going to take that chance of coming over here [to the United States], playing on hard courts, maybe getting injured, maybe not even winning it when he could just stay in Europe and practise on the clay," she told Ubitennis.
"If Djokovic sees Rafael Nadal and Roger Federer and maybe a couple of other players not playing, and he's chasing the numbers, wouldn't he want to take advantage of that and come over and win it?"