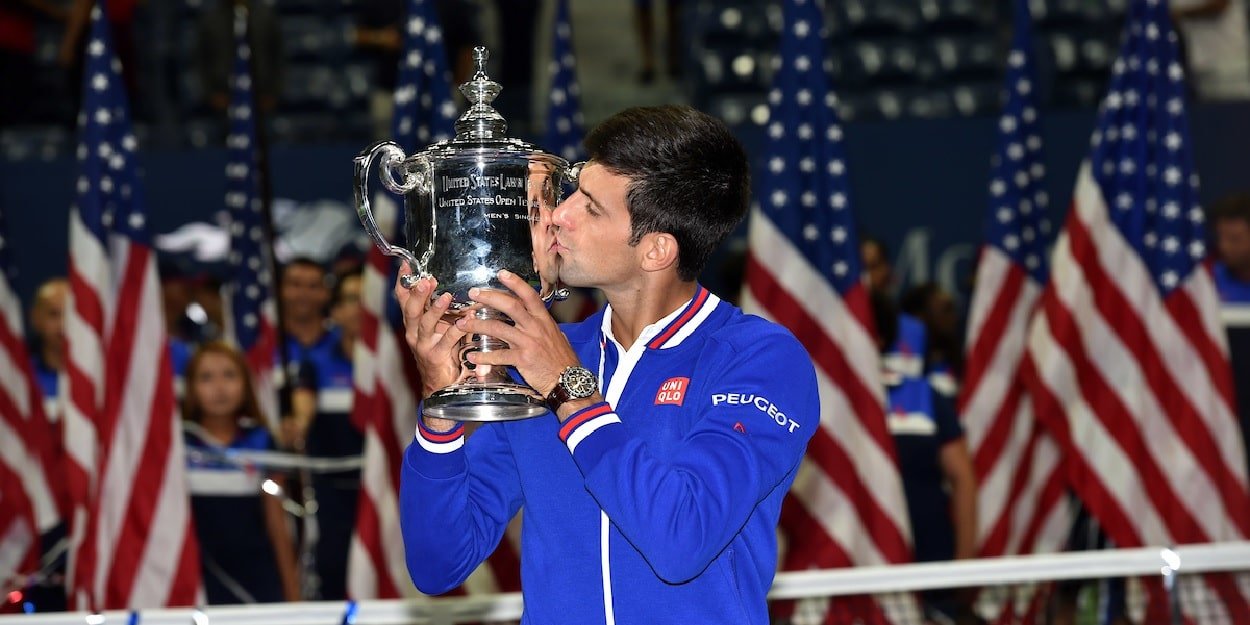 Novak Djokovic ready to commit to US Open, but his one key condition is revealed
Novak Djokovic is reportedly ready to commit to playing in the US Open in September, but only should one special condition be met.
Djokovic previously told the Tennis Channel that he 'would love to go' but is 'waiting to see how things turn out' after initially expressing serious doubts about the strict social distancing restrictions placed on players.
The biggest concern for Djokovic was plans to limit the number of people with whim players could travel, although that appears to have been at least relaxed a little since the initial plans were revealed.
However, according to Spanish newspaper Marca, Novak Djokovic is now inclined to play the US Open, as long as quarantine laws upon his return to Europe don't impact the clay season.
A week after the US Open finishes the Madrid Masters begins, with the Rome Masters quickly following seven days later.
That means that, should players be forced to self-quarantine for two weeks after returning from America, they would be unable to play in either of those tournaments, limiting their potential rankings points return more than skipping the US Open would.
It seems almost certain, though, that if the ATP can make special arrangements for players to get around the quarantine problem, the world number one will commit to Flushing Meadows.