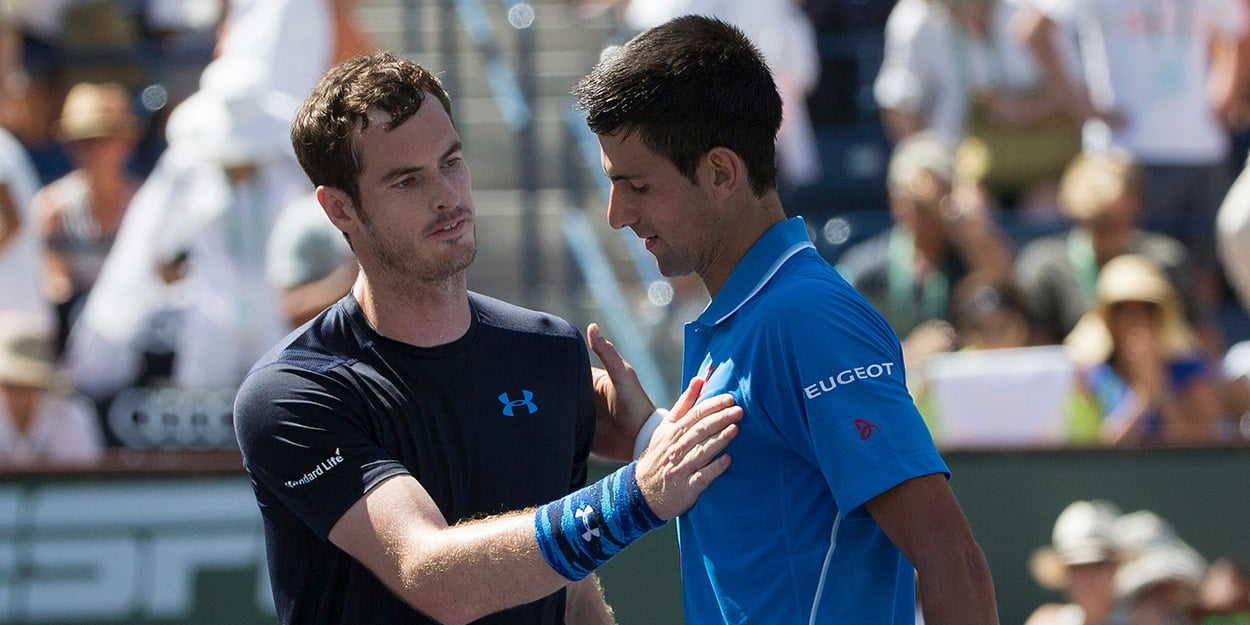 Novak Djokovic, Rafael Nadal, and Roger Federer warned rival is 'super determined' to topple them
Andy Murray still believes he can compete against Novak Djokovic, Rafael Nadal, and Roger Federer as he prepares for another comeback after his injury nightmare.
Murray looked to have overcome the worst of his hip problems last season, when he returned from major surgery to win the European Open.
He has since had a 'frustrating' setback, which saw him miss the start of the 2020 season, but his coach Jamie Delgado says his ambitions are still as lofty as ever – and he has his old rivals Rafael Nadal, Novak Djokovic, and Roger Federer in is sights.
"It's been frustrating – it's lingered for a while but at the end of the day he wants to be out there competing against the best players in the world and doing what he loves," Delgado told Sportsbeat of Andy Murray.
"He's still motivated, of course he is – he's super determined, absolutely, and that's the goal, no doubt, to get back competing against the best players again.
"And his team feel exactly the same way – that's what we're working hard towards, and he works so hard with all his gym work and rehab work that he does.
"At the end of last year he finished off the year really well by winning in Antwerp, so that was great, and then this year – for different reasons – we haven't been able to get the tournaments in.
"Hopefully we can get back out there, and we're just looking forward to just getting out there and competing."