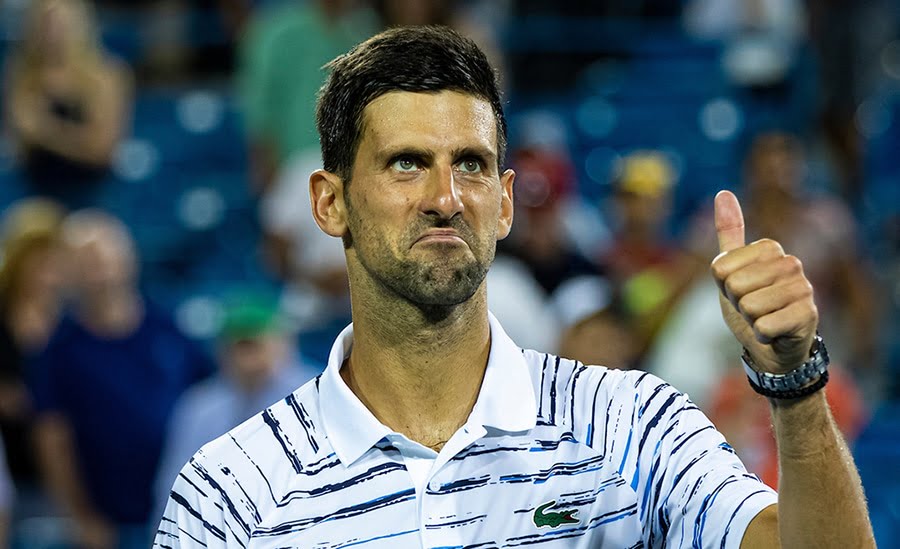 'He broke the rivalry' – Nicolas Almagro explains perceived unpopularity of Novak Djokovic
Rafael Nadal is better than Roger Federer, even though the Swiss legend is 'perfection,' according to Nicolas Almagro, who also believes he can explain the relative unpopularity of Novak Djokovic compared to his rivals.
Almagro is a compatriot of Nadal, which must be taken into account, but he insists that his countryman's sheer mental strength gives him the edge over any player, even a technically immaculate one such as Federer.
"Federer is the perfection, absolute elegance," Almagro is quoted as saying by Spanish newspaper AS.
"Rafa is sacrifice, falling and getting back, and no one will achieve what he did on clay."
"But no one has Nadal's mentality, he is at the top."
Another player who, of course, deserves to be involved in the discussion is Novak Djokovic, although he doesn't enjoy the same levels of popularity as his rivals.
ALSO READ: Novak Djokovic has history in his sights, "I would love to have a shot at as many Grand Slam titles as possible"
Almargo believes the Serb represents the middle ground between Nadal and Federer.
"Novak has a bit of the two, Roger's talent and Rafa's work ethic.
"He broke the rivalry between Roger and Rafa," Almagro added regarding the perceived disparity in popularity. "It can be one of the reasons [he is less popular among fans]."
Look ahead to the rest of 2019 with our guides to every tournament on the ATP Tour and the WTA Tour. If you can't visit the tournaments you love then do the next best thing and read our guide on how to watch all the ATP Tour matches on television in 2019. To read more amazing articles like this you can explore Tennishead magazine here or you can subscribe for free to our email newsletter here