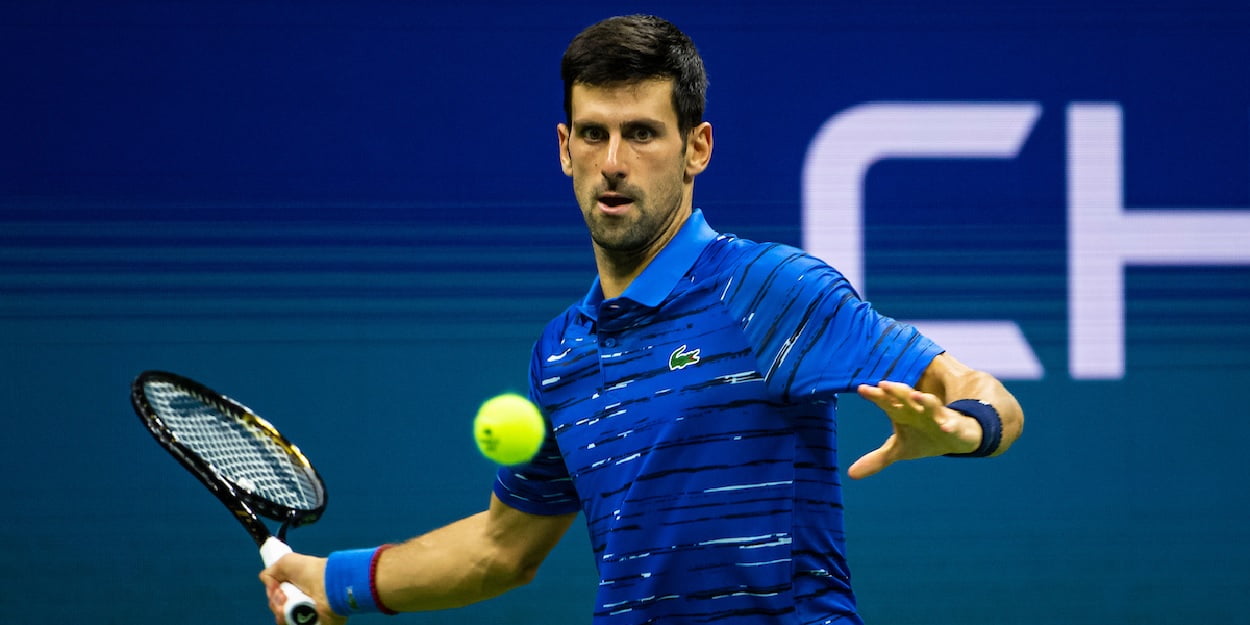 'Novak Djokovic may struggle for motivation when Rafael Nadal and Roger Fderer retire,' says analyst
Greg Rusedski believes Novak Djokovic could find maintaining his motivation his biggest challenge once Rafael Nadal and Roger Federer retire.
Djokovic looks to be on course to finish his career with the most Grand Slam titles between the 'big three'.
He is currently third in race on 17, two behind Rafael Nadal and three short of Federer.
However, he is expected to have more tennis left in him than the other two, and he is also producing better tennis than anyone in the world right now too.
Rusedksi, though, believes the Serbian star may have some unexpected hurdles to overcome before that record can he his.
When asked if Novak Djokovic will dominate tennis for years to come, Rusedski told Amazon Prime: "He could possibly get that far but I look at it differently.
"Physically he is capable of getting that far but you have two kids, he has a wife and you don't want to be on the road every single week when you're 40 years of age.
"It's different when the family life gets into play as well. Everybody likes to get away once in a while but not every week."
"Life changes, so mentally more than physically it will be a challenge.
"Who knows, if Nadal or Federer retires he doesn't have his greatest rivals once he creates those records.
"That's the problem great champions have. They have to have somebody else to motivate them.
"These great three have had this for generations but once one says goodbye they will lose a little bit of motivation once they have got the records."