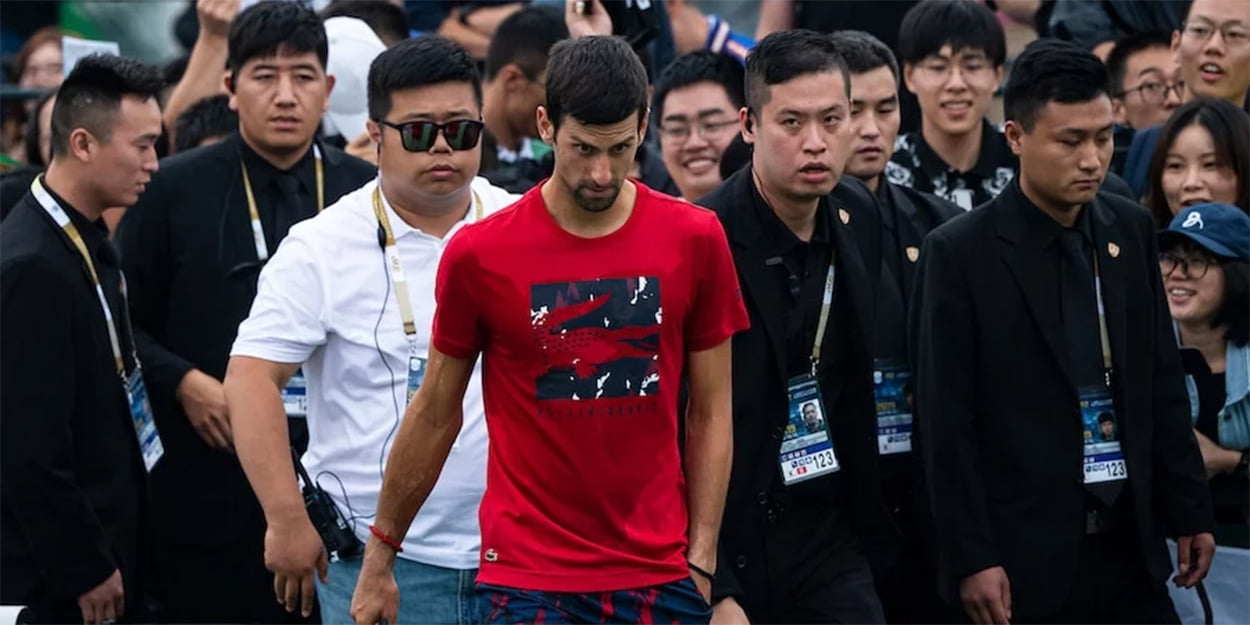 'Novak Djokovic is very sad and in pain – he is human and entitled to mistakes,' insists former coach
Novak Djokovic is 'very sad inside and in pain' following his US Open disqualification, says former coach Radek Stepanek.
The Czech worked with Djokovic for a year earlier in his career and he has defended his former player after he was ejected from the US Open for hitting a line-judge with a ball on Sunday.
"I know he is very sad inside himself and he is in pain," Stepanek told CNN.
"He is in pain because it was unintentional and, in that moment, the pain is bigger.
"And it's hard for him because we know how hungry he is to become the player with the most grand slams.
"I believe he felt – everyone felt – this one should be for him, reachable.
"All these circumstances make it very sad for him and in the first moment, empty, because I believe he himself knew that it was wrong that she got hit.
"Obviously the pressure on him and the criticism he is getting over time, it's hard. He's trying to do the best he can.
"He might be by the end of his career the greatest of all time. We are all human beings. We have a right to make a mistake."
Djokovic was fined $10,000 for the incident and skipping the press following it, and has also lost all the prize money he was due from the competition from reaching the fourth round.