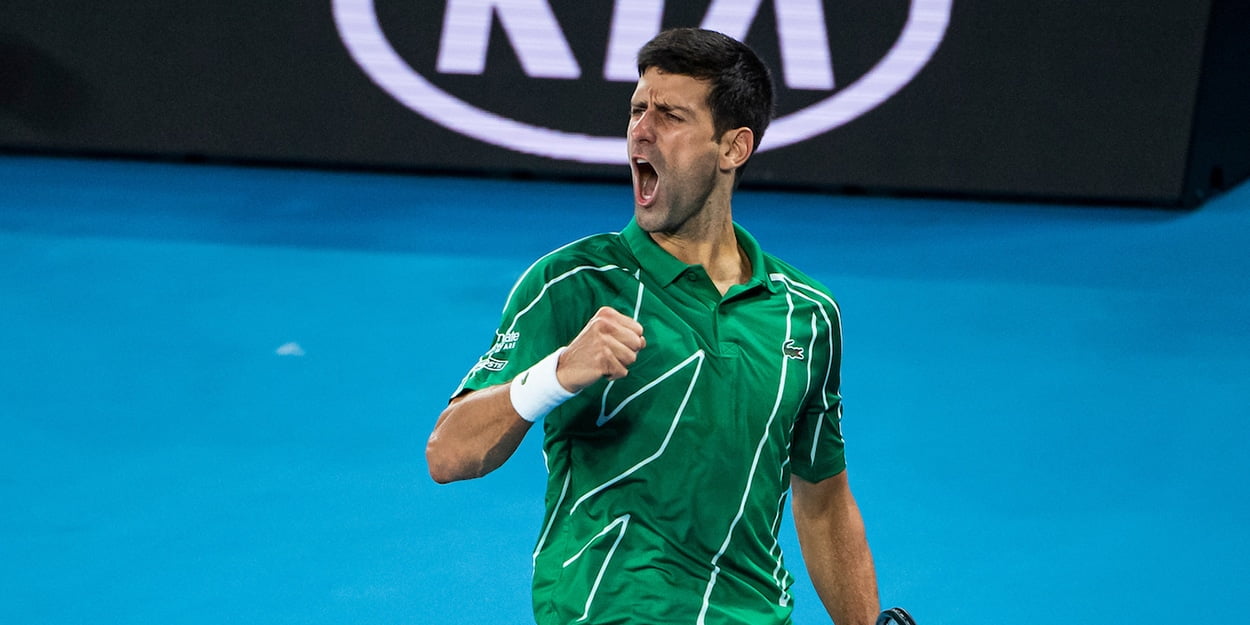 'Novak Djokovic is the guy that wants to shoot Bambi in the face,' says former US Open champion
Novak Djokovic is seen as 'the guy who wants to shoot Bambi' says former US Open champion Andy Roddick following a tough year off court for the Serb.
Djokovic was defaulted from the 2020 US Open on Sunday after he accidentally struck a line-judge in the throat with a spare ball.
And Roddick says that the incident will only worsen Djokovic's reputation with tennis fans.
"The last six months for him has been a PR debacle," Roddick told CBS Sports Radio.
"At this stage in his career, because everyone has been so in love with Rafa [Nadal] and Roger [Federer] for such a long time, he's kind of been the villain.
"He's the guy that wants to shoot Bambi in a lot of tennis fans' eyes."
On the incident itself, Roddick believed Novak Djokovic was 'super unlucky,' but his reaction afterwards was far worse than what happened on court.
"Super unlucky, but he put himself in a position where he was inviting bad luck into the equation by doing that," Roddick said. "There's no walking out of it.
"The parts about it that bother me are the 20-minute conversation afterwards, the kind of not seeming overly concerned about the lady's throat or whatever – and then skipping press afterwards – that rubbed me probably the wrong way more than the actual action."