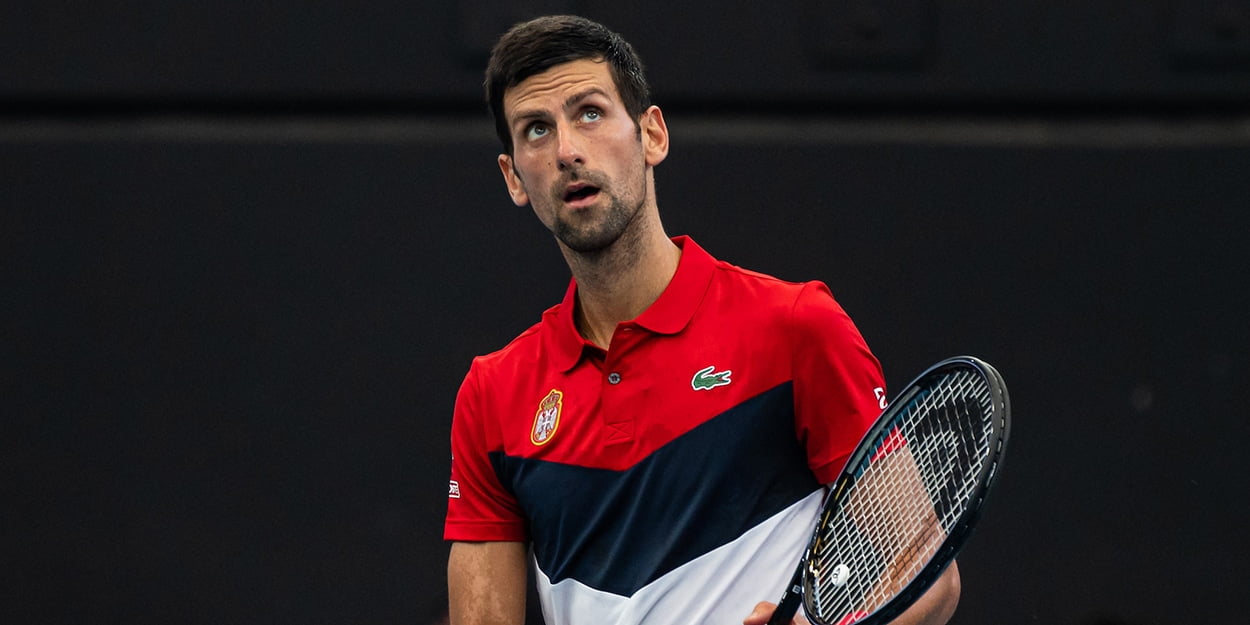 'Novak Djokovic is motivated by beating Roger Federer record – it's his top priority,' says former coach
Novak Djokovic is the most focused player in the world according to one of his former coach, and it's all motivated by a desire to strip Roger Federer of his Grand Slam record.
Djokovic has been lock in an incredible rivalry with Federer and Rafael Nadal for over a decade with them sharing an astonishing 56 Grand Slam titles between them.
It is Federer, though, who currently leads the way with 20, three head of Djokovic, but Roccardo Piatti, who worked with Djokovic earlier in his career, thinks all that is about to change.
"Novak Djokovic is the most tennis-focused player of all, especially right now," Piatti told Super Tennis.
"He organized the Adria Cup not because he wanted to compete with other players but because he thought he was doing a good thing for everyone: his people, the players. He was wrong but in good faith.
"Then he trained to be ready. Nole is very focused on his tennis also because he can pass very quickly in front of Roger Federer in terms of Grand Slams which is his primary objective."
Djokovic will have a great chance to close the gap at the 2020 US Open with both Federer and Nadal not taking part.