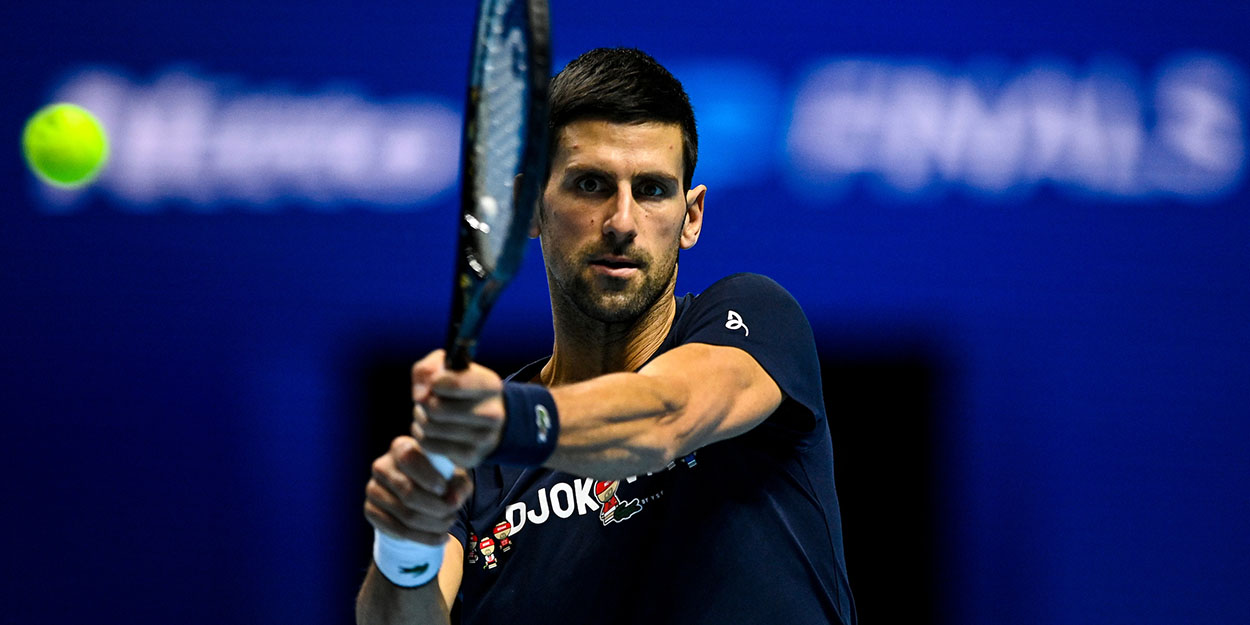 'Novak Djokovic is making the wrong choices' – Andy Murray assesses Serb's loss of form
Novak Djokovic has stopped making as many good decisions on court recently according to Andy Murray.
Djokovic ended the year as world number one, although he suffered a noticeable drop in form in his final two tournaments of the season in Vienna and London.
That, according to Murray, is down to a breakdown in his decision-making process, which could be a result of his off-court distractions.
"I think that's one of the things – I've been through that at times through my career where mentally you're not totally there and totally focused that one of the things that goes can be the shot selection in the important moments,' Andy Murray said of Novak Djokovic.
"The slightly wrong choices in the wrong moment… That's the thing that Novak over his whole career but especially the last five, six years – he's been better than anyone at that.
"Very rarely chooses the wrong option or wrong shot. Making the wrong choices – that's not something you'd associate with him.
"This week [at the ATP Finals] and maybe through the French Open a bit, for me, as well.
"In the [French Open] final it felt like he was trying to shorten the points quite a lot and then the same this week."