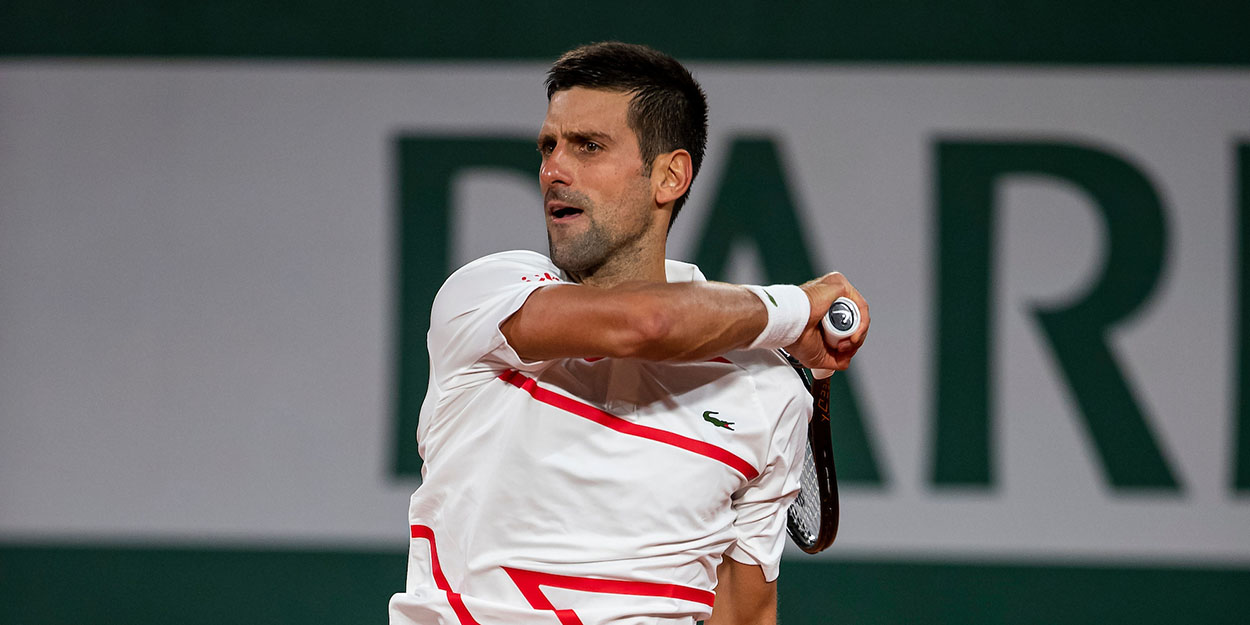 'Novak Djokovic is flawless – he doesn't make errors,' says Grand Slam legend Chris Evert
Novak Djokovic is 'flawless,' according to Chris Evert, who believes Rafael Nadal is going to have to be at his very best to beat him in the French Open final.
Both Nadal and Djokovic are fighting for a slice of history on Sunday, with the Spaniard able to equal Roger Federer's career Grand Slam record of 20 with a win.
Djokovic, though, can become the only man to win every Grand Slam twice, and he is yet to lose a completed match all year.
And, while Eurosport expert Evert has a huge admiration for Nadal, she thinks he will have to do something special to find his way past 'the wall' of Novak Djokovic.
"Novak is at times, not human," Evert said.
"I look at Nadal and see a warrior, fighting for everything, he's going to leave blood on the court.
"I look at Djokovic and I see more of a robot but in a good sense. The mental part of his game is a level ahead of everyone else, it's awesome.
"His game is flawless, he doesn't make errors, he moves well, he has good defence and offence.
"If he has a weakness, it would be himself. If he's not in the mood to play or he's upset or whatever.
"But he's like a wall, it's hard to get through a wall."